Paducah police: 16 year old cited after 'spinning out,' driving recklessly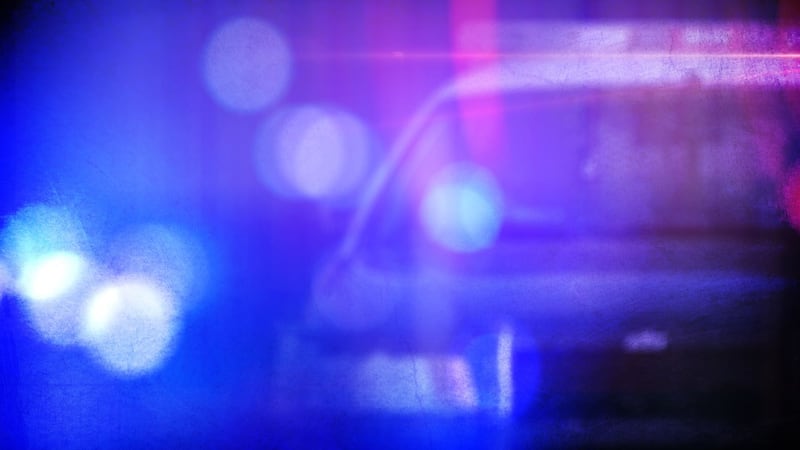 Published: Oct. 3, 2023 at 2:08 PM CDT
PADUCAH, Ky. (KFVS) - An unlicensed 16 year old was cited after an officer saw him "spinning out" and driving recklessly.
The teen was cited on charged of reckless driving, first-degree fleeing or evading police (motor vehicle) and driving with no operator's license. He was released to a relative.
According to the Paducah Police Department, the officer saw the teen Tuesday, October 3 around 2:35 a.m. at North 25th and Clay Streets.
The officer was approaching a stop sign when a Dodge Charger sped through the intersection, spinning out and fishtailing as the car made a left turn. She said the vehicle continued north on 25th Street as she turned around to stop it.
The officer said she saw the car turn into an alley and pull up to the back of a house on Laclede Avenue, and two people run from the car. The driver then put the car in reverse and backed toward the police cruiser, nearly hitting a fence before stopping.
When the driver got out of the car, police identified him as a 16 year old with no operator's license. They say he told officers he took his brother's car without permission and was "spinning out" with his friends.
According to the police department, they have received numerous complaints at neighborhood meetings held throughout the city of reckless driving in the area of North 25th and Clay Streets, as well as other areas.
Officers are stepping up patrols in those areas to try to deter such driving.
Copyright 2023 KFVS. All rights reserved.