M2.0 earthquake recorded near Ridgely, Tenn.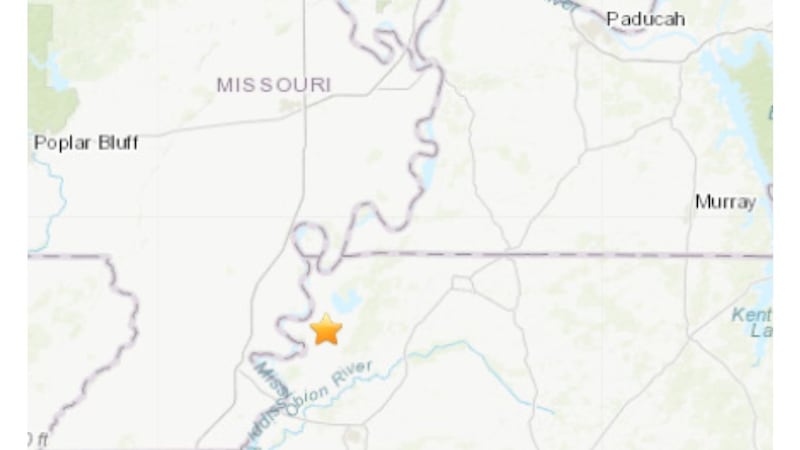 Published: Oct. 1, 2023 at 11:48 AM CDT
CAPE GIRARDEAU, Mo. (KFVS) - The United State Geological Survey recorded a magnitude 2.0 earthquake near Ridgely, Tennessee on Sunday.
According to the USGS preliminary report, it took place just before 2 a.m. on October 1, about 3.2 miles north northeast of Ridgely.
It had a recorded depth of 4 km.
Copyright 2023 KFVS. All rights reserved.