Evacuation order lifted, tanker truck hauling anhydrous ammonia removed after deadly crash in Teutopolis, Ill.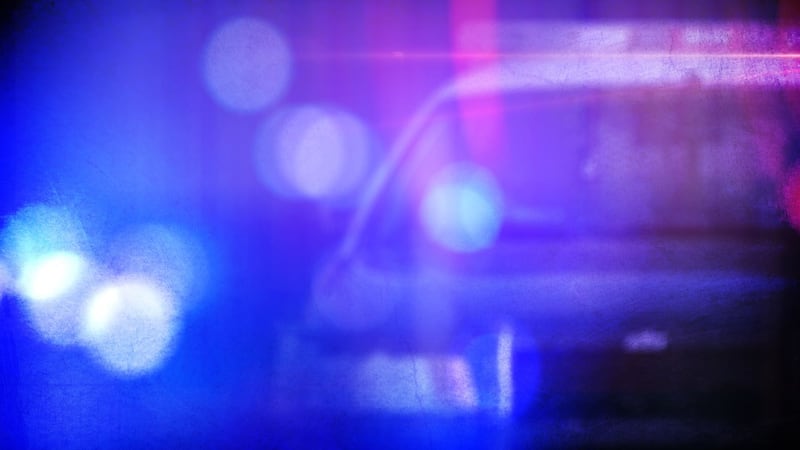 Published: Sep. 30, 2023 at 8:30 AM CDT
|
Updated: Sep. 30, 2023 at 10:23 PM CDT
TEUTOPOLIS, Ill. (KFVS) - Residents affected by an anhydrous ammonia leak caused by a crash involving tanker truck in Teutopolis, Illinois can now return home.
According to the Village of Teutopolis Facebook page, all evacuation orders were lifted at 7:40 p.m. on Saturday.
Village leaders said the danger to residents has passed.
"Testing has indicated that the danger from the anhydrous ammonia has dissipated," said Teutopolis Assistant Fire Chief Joe Holomy in a released statement. "We have notified residents that they may return home."
Residents returning home were urged to open all windows to air out their homes and if there was a lingering smell to contact the local fire department.
Leaders with Illinois Emergency Management Agency and Homeland Security (IEMA-OHS) said the tanker that contained the hazardous chemical has been drained, patched and removed to a secure location, pending an investigation by the National Transportation Safety Board (NTSB).
Illinois State Police are investigating the crash.
Portions of Teutopolis were evacuated Friday night, September 29, after a semi-truck hauling anhydrous ammonia was involved in a multiple vehicle crash on U.S. Highway 40.
IEMA-OHS confirmed five people were killed in the crash and several injuries.
ISP said the tanker of the semi started leaking after the crash.
According to a release from the Illinois EPA, the semi-truck was carrying around 7,500 gallons of anhydrous ammonia at the time of the crash. Early estimates indicate around 4,000 gallons had been released.
Due to the plume from the ammonia leak, about 500 people with a one mile radius of the crash scene on U.S. Highway 40 were evacuated.
Responses to the emergency included the following:
A contractor hired by the responsible tanker truck is set to review the situation and advise on the best plan to safely empty the tanker

U.S. EPA contractor to support any air monitoring requests from incident command

Illinois EPA personnel deployed to the site in support of operations

ISP continues to support local law enforcement and emergency personnel. Troopers are handling check points with IDOT. Once the scene is clear, ISP will investigate the cause of the crash

IDOT closed Route 40 between Effingham and Montrose

The evacuation area was from Pearle Street in Teutopolis, along Route 40 to 2100 North Road, North to I-70, west to Pearle Street

A shelter has been set up at St. Anthony Grade School in Effingham for those affected

IEMA-OHS has been deployed to the scene in support of on scene operations

A team from NTSB will also be on-scene to investigate the incident
Copyright 2023 KFVS. All rights reserved.