Cardinals veteran Wainwright has thrown his last pitch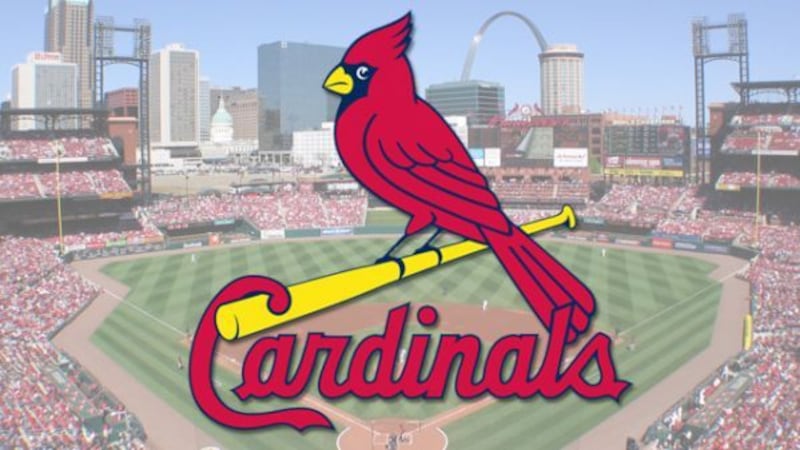 Published: Sep. 26, 2023 at 7:52 PM CDT
|
Updated: Sep. 26, 2023 at 8:16 PM CDT
MILWAUKEE, WI. (KFVS) - Cardinals veteran pitcher Wainwright announced before the team's game on Tuesday night against the Brewers that he has thrown his final pitch.
Wainwright pitched all 18-seasons in a St. Louis uniform winning a milestone 200 games and winning a World Series in 2006 in his second year with the team.
The 42-year-old was named a 3-time All-Star during his outstanding career.
Copyright 2023 KFVS. All rights reserved.