Advance, Mo. man seriously injured in crash on Highway 25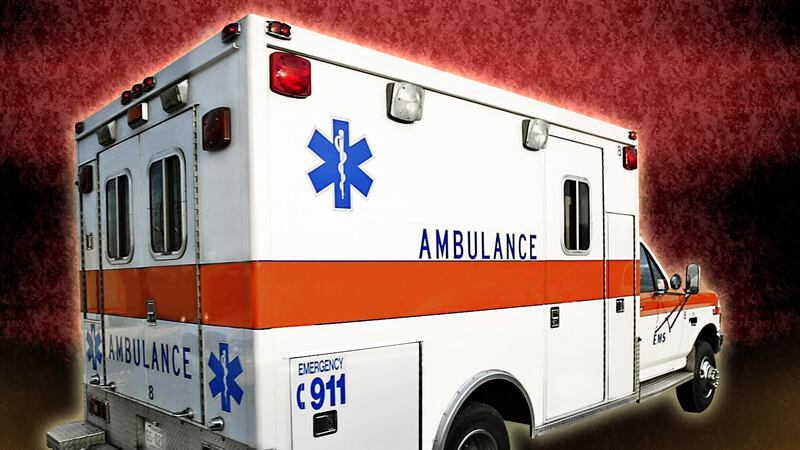 Published: Sep. 26, 2023 at 8:46 PM CDT
CAPE GIRARDEAU COUNTY, Mo. (KFVS) - A man from Advance, Missouri was seriously injured in a crash on Highway 25 Tuesday afternoon.
According to a crash report from the Mo. State Highway Patrol, the crash took place around 12:20 p.m. on September 26.
Cody Gaither, 34, was driving a 2012 Subaru Impreza southbound when his vehicle ran off the right side of the roadway. Gaither was able to return to the roadway, but struck a second vehicle and a traffic sign in the process.
The report says the second vehicle, a 2018 Ford F550, was driven by 41-year-old Bradley Johnson of St. Mary, Mo. Johnson suffered minor injuries, but the damage to his vehicle was extensive. He was taken to St. Francis Medical Center in Cape Girardeau, Mo. by a private conveyance.
Gaither was taken to St. Francis as well, via a Cape County ambulance. His vehicle was totaled.
According to the report, Gaither was wearing a seat belt but Johnson was not.
Copyright 2023 KFVS. All rights reserved.