Buyer beware: Some consumers say to think twice before buying from Temu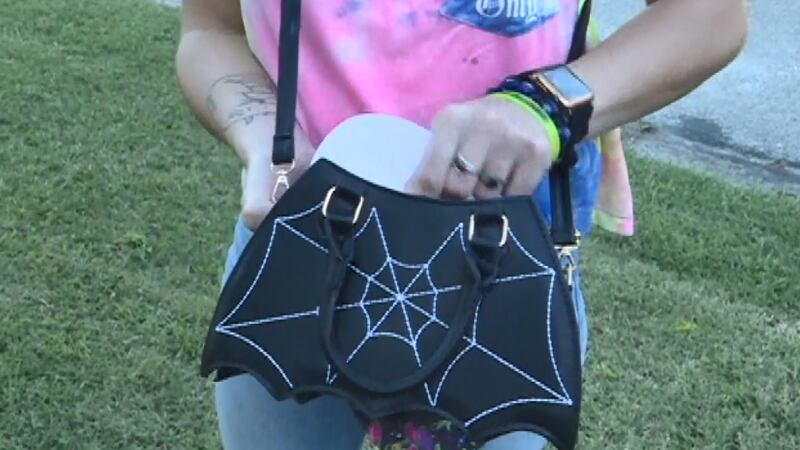 Published: Sep. 25, 2023 at 10:37 PM CDT
|
Updated: Sep. 25, 2023 at 10:40 PM CDT
SPRINGFIELD, Mo. (KY3) - Some consumers are saying to think twice before you shop at a popular online retail marketplace called "Temu".
It offers customers almost anything from clothing to electronics.
"I was skeptical of it because the app was giving me so many deals and notifications," said Katlyn Murphy, who purchased multiple items off Temu. "We bought a couple of different things and actually had a great experience."
Temu is an online marketplace operated by the Chinese e-commerce company PDD Holdings Inc. headquartered in Boston.
The app has more than 50 million downloads, but the Better Business Bureau has it listed as a C+ rating due to hundreds of complaints filed against it.
BBB representative for Springfield Pamela Hernandez says to always read the privacy policy of the app or website to figure out how your data is being shared.
"It's just important to do the research and check and see what the rating is and what other consumers are saying," said Hernandez.
We asked people in our viewing area about the app, with the comments ranging from polarized reviews:
"Happy with everything I've ordered! I usually get my order in about 10 days."
"I have had great reviews I love it."
"I received a package, and it was completely different than I ordered."
"Terrible quality. Never the item I wanted arrived."
The BBB released this statement about Temu:
"Temu has engaged with BBB and is working to respond to concerns raised by consumers. Consumers are encouraged to visit the BBB Business Profile on Temu for the latest information on the company and BBB resources about safe online shopping." Now there are currently over 1000 reviews on Temu on the BBB's website. It suggests you do the research before making a purchase."
To report a correction or typo, please email digitalnews@ky3.com
Copyright 2023 KY3. All rights reserved.