Rash of burglaries, vandalism at storage unit facility leads to man's arrest
Published: Sep. 25, 2023 at 11:05 AM CDT
MCCRACKEN COUNTY, Ky. (KFVS) - An investigation into a rash of burglaries and vandalism at a storage unit business in the Farley, Kentucky area leads to the arrest of a Harlan County man.
According to the Graves County Sheriff's Office, someone had burglarized into 43 separate storage units at Stone Creek Storage Units during August and September.
The sheriff's office said deputies, Cpl. Lamb and his K9 partner Vegas were called to the business at 9:30 p.m. on Thursday, Sept. 22 responded to someone actively burglarizing multiple units.
When they arrived, the suspect reportedly took off running into a nearby corn field.
K9 Vegas tracked after the suspect.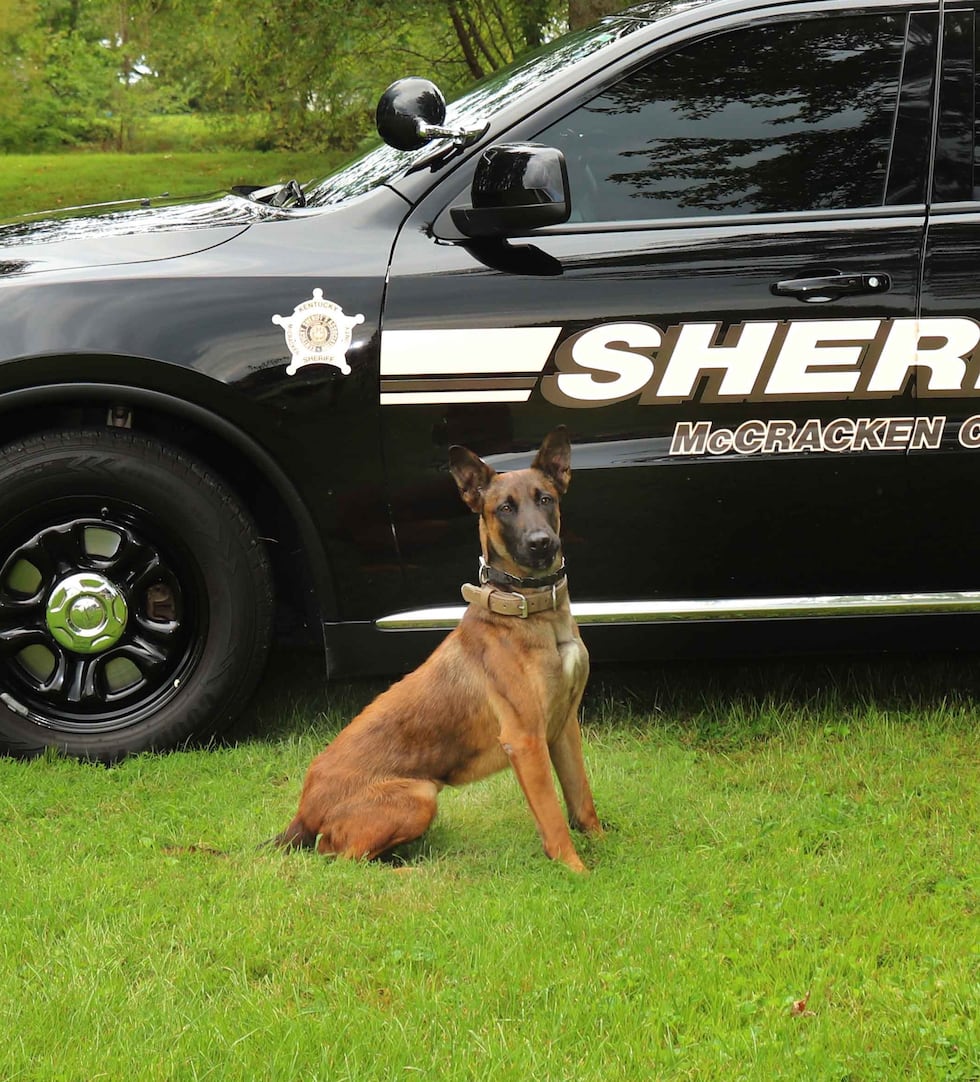 Once found, the sheriff's office said the suspect refused to obey commands and attempted to run away, but K9 Vegas stopped him.
Deputies were then able to take the suspect into custody.
The sheriff's office identified the suspect as 46-year-old Jessie F. Cross.
He was booked into the McCracken County Regional Jail on burglary 3rd degree (43 counts), fleeing or evading police 2nd degree (on foot) and criminal mischief 2nd degree charges.
According to the sheriff's office, investigators learned Cross had two active warrants for his arrest and that he had recently ran away from the Paducah Half-Way House.
Copyright 2023 KFVS. All rights reserved.