Cape Girardeau man facing drug charges after attempting to flee police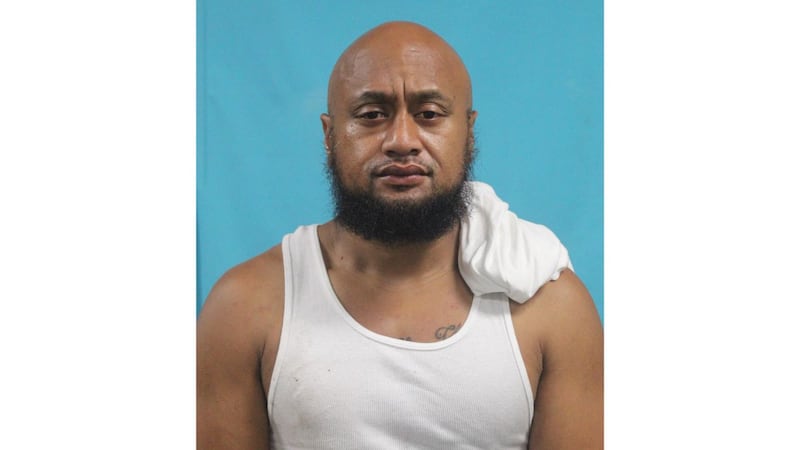 Published: Sep. 25, 2023 at 4:32 PM CDT
|
Updated: Sep. 25, 2023 at 4:33 PM CDT
CAPE GIRARDEAU, Mo. (KFVS) - On Sunday, a Cape Girardeau man was arrested for drug charges after he attempted to flee from police.
According to a report from Patrolman Bobby Newton with the Cape Girardeau Police Department, around 12:30 a.m. on September 24, an officer made contact with 36-year-old Dakota Tofi in the 900 block of William Street, and discovered Tofi had an active municipal warrant through Cape Girardeau.
The officer attempted to take Tofi into custody, however Tofi attempted to flee. Eventually, the officer was able to apprehend Tofi, who was then taken into custody, according to the report.
During a search, the officer found approximately 18 grams of suspected methamphetamine and approximately 5 grams of suspected fentanyl on Tofi's person.
Tofi was formally charged through the Cape Girardeau County Prosecutor's Office with two counts of a Class C felony of delivery of a controlled substance, Class E felony of possession of drug paraphernalia, Class E felony of tampering with physical evidence and Class A misdemeanor of resisting arrest.
According to the report, Tofi remains in custody with a $25,000 cash-only bond.
Copyright 2023 KFVS. All rights reserved.