Symsonia, Ky. man facing multiple drug charges
Published: Sep. 23, 2023 at 9:12 PM CDT
|
Updated: Sep. 24, 2023 at 8:27 AM CDT
GRAVES COUNTY, Ky. (KFVS) - A western Kentucky man is facing multiple drug charges after the sheriff's office received a tip.
Carl L. McGuffie, 49, was arrested on charges of possession of a handgun by a convicted felon; first-degree trafficking in a controlled substance - second offense, greater than 2 grams of methamphetamine; possession of drug paraphernalia; and second-degree possession of controlled substance.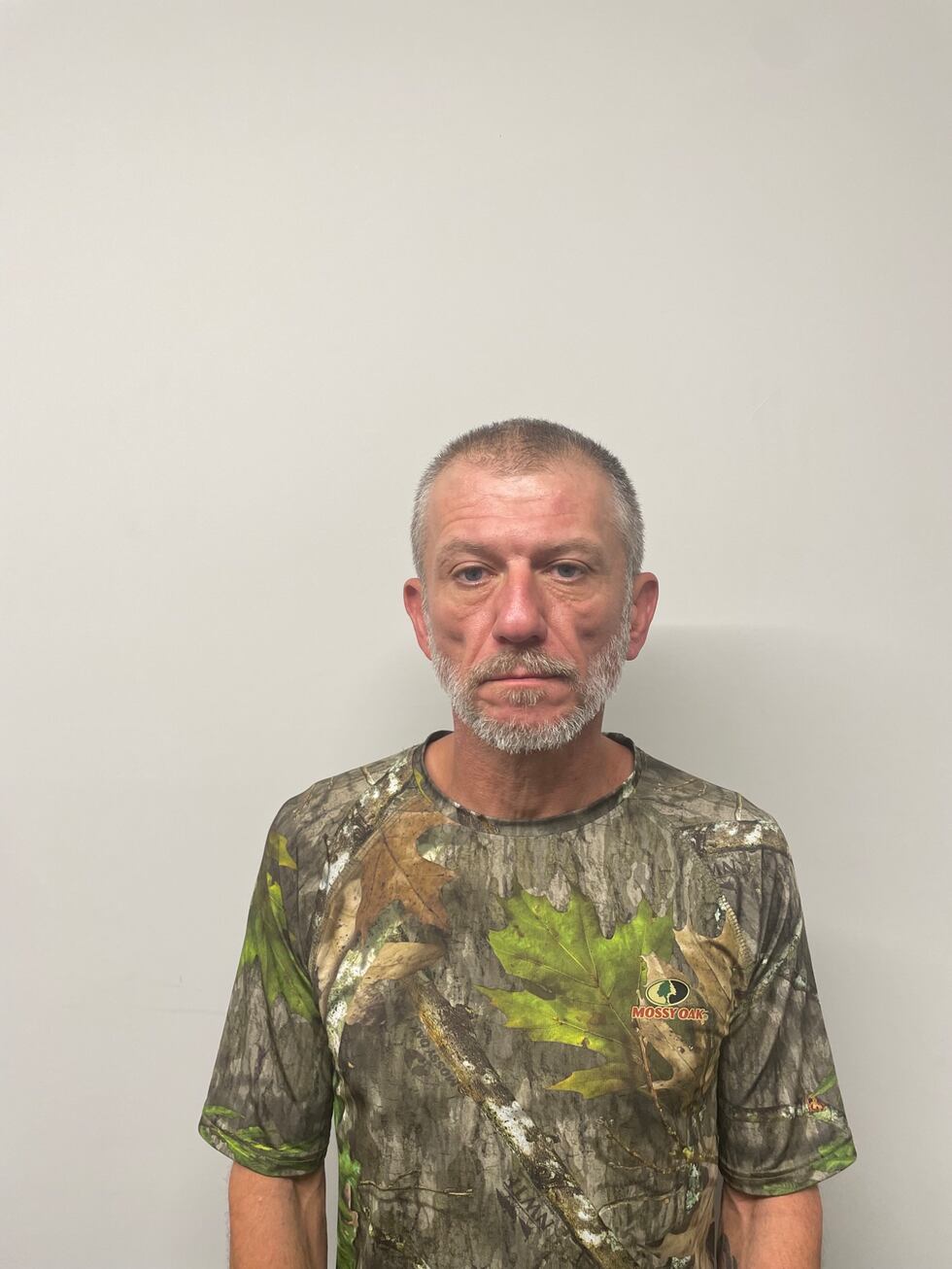 According to a release from the Graves County Sheriff's Office, a deputy and a detective responded to a home on McGuire Road in Symsonia around 9:30 a.m. on Saturday, September 23 after they received a tip of possible illegal drug activity.
Deputies learned McGuffie, the person of interest at the home, is currently on probation for drug-related charges.
While searching his bedroom, investigators found approximately 3.6 grams of suspected meth, one pill that was later identified as amphetamine, one loaded revolver-style handgun, more than 20 glass-style meth pipes with residue, digital scales and numerous small ziplock baggies commonly known to package meth in when sold.
McGuffie was taken to the Graves County RC Center and later transferred to an out-of-county facility by Graves County jail staff.
According to the sheriff's office, all drug charges will be firearm enhanced.
Copyright 2023 KFVS. All rights reserved.