1 injured in two-vehicle crash in Mayfield, Ky.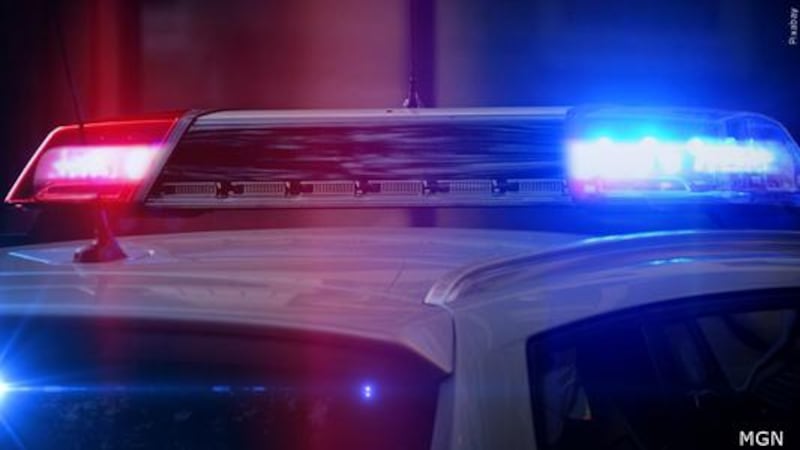 Published: Sep. 24, 2023 at 10:48 AM CDT
MAYFIELD, Ky. (KFVS) - One woman was taken to the hospital after a two-vehicle crash in Mayfield, Kentucky Saturday afternoon.
According to a release from the Mayfield Police Department, officers and EMS crews responded to a collision at the intersection of South 9th and West College Streets around 3:30 p.m. on September 23.
After further investigation, police determined 20-year-old Nancy Chavez of Mayfield was traveling northbound on S. 9th St. The vehicle in front of her was driven by 24-year-old Hollie Taylor of Mayfield, who was also traveling north.
Police say Taylor slammed on her brakes to avoid a collision with an unknown vehicle that did not yield to the oncoming traffic while turning off of W. College St.
Chavez was unable to stop in time, and her vehicle rear-ended Taylor's vehicle.
The occupants of both vehicles were seen by Mayfield EMS.
Taylor was taken to Jackson Purchase Medical Center for non-life-threatening injuries.
Copyright 2023 KFVS. All rights reserved.