Tennessee Valley Authority gets new towboat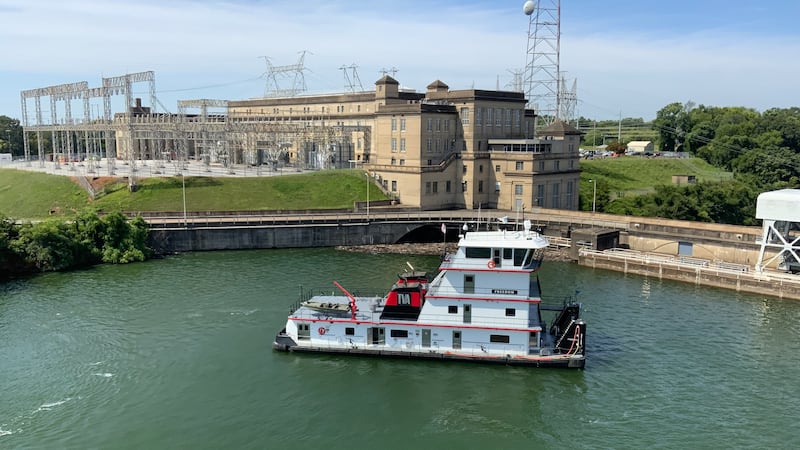 Published: Sep. 20, 2023 at 3:11 PM CDT
TENNESSEE (KFVS) - The Tennessee Valley Authority got a new state-of-the-art towboat for moving heavy equipment up and down the Tennessee River.
According to a Facebook post by the TVA, the tier 4 towboat took nearly two years to design. They say the towboat is a first for any government agency and the first build of this class for the shipyard that makes them.
The vessel will replace the TVA's older towboat from 1985.
Copyright 2023 KFVS. All rights reserved.