Ribbon-cutting ceremony marks opening of Walker's Bluff Casino Resort
Published: Aug. 25, 2023 at 12:40 PM CDT
|
Updated: Aug. 25, 2023 at 5:11 PM CDT
WILLIAMSON COUNTY, Ill. (KFVS) - A project years in the making to bring a destination casino resort to southern Illinois is now open for business.
Walker's Bluff marked the opening of their Casino Resort in Williamson County with a ribbon-cutting ceremony on Friday, August 25.
Casino officials, local leaders and Illinois Governor JB Pritzker cut the ribbon on the $147M casino resort shortly before 12 p.m.
The casino and resort are expected to employ approximately 330 to 400 people.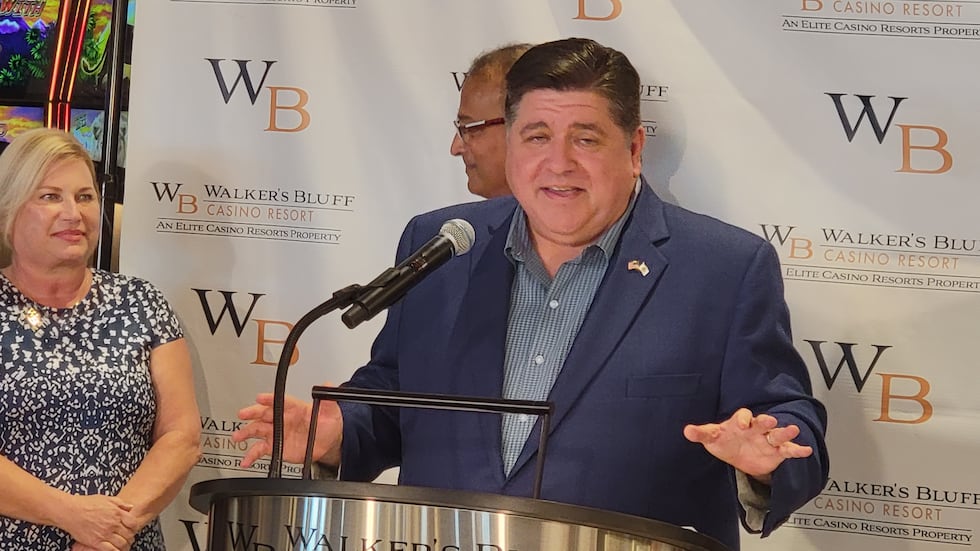 After the ceremony, the new casino was officially opened to the public.
The destination location features four restaurants, 650 slot machines, 14 gaming tables, and a 113 room hotel. According to Tom Griffith, the General Manager of Walker's Bluff Casino, said the grand opening of the casino will make a positive impact on the community.
"The opening of Walker's Bluff Casino and Resort is a testament to the dedication and synergy of our community," said Griffith. "This establishment is a source of pride for all involved, and its impact will be felt for generations to come."
Amenities include a full-service salon and spa.
Egyptian Electric Cooperative Association (EECA) has also installed 11 Level 2 electric vehicle chargers, which can accommodate 22 cars simultaneously. EECA said their chargers are part of the chargeEV network. Users can charge at $2 for the first four hours and $4 for each subsequent hour.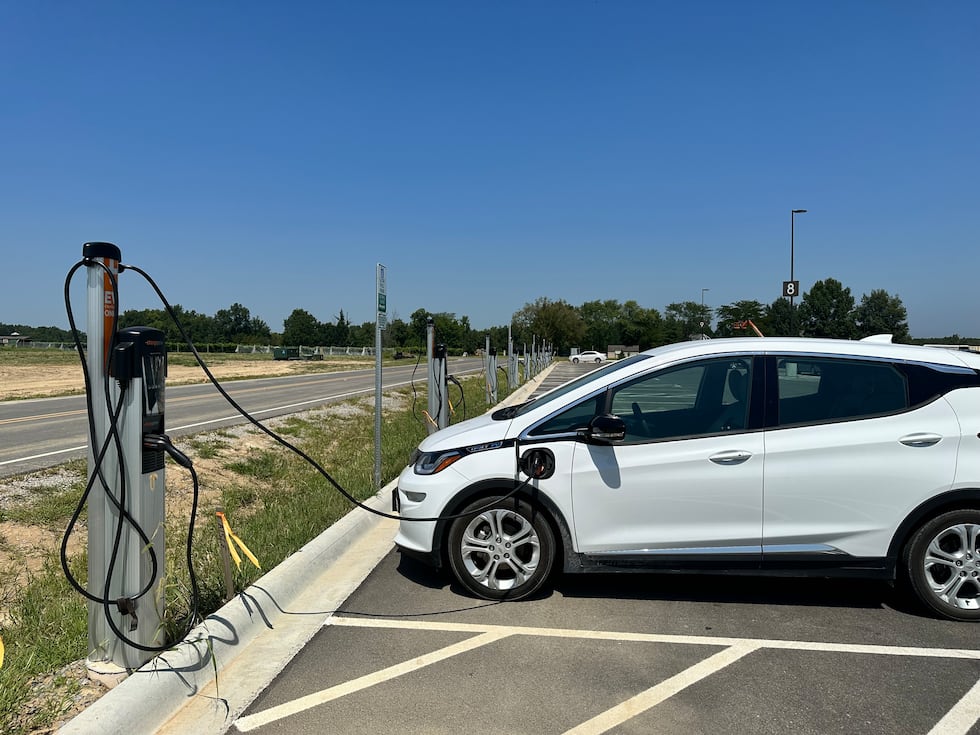 The opening of the resort has been long anticipated as local owner Cynde Bunch has been advocating for the casino resort as an economic boost to southern Illinois for nearly a decade.
Walker's Bluff Casino Resort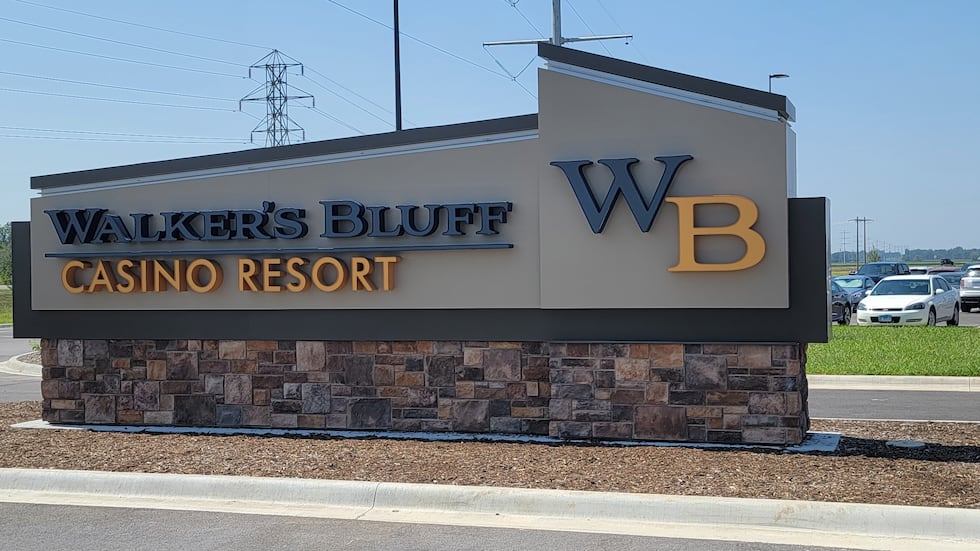 Copyright 2023 KFVS. All rights reserved.