Murray man charged with possessing Molotov cocktail in 2022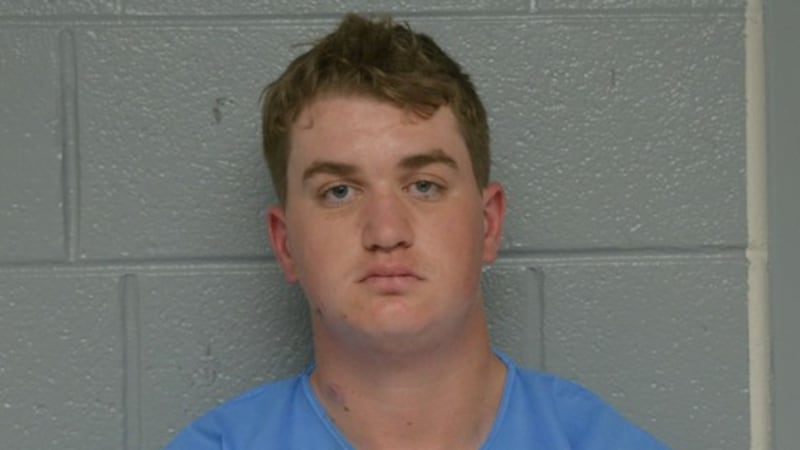 Published: Aug. 23, 2023 at 12:37 PM CDT
PADUCAH, Ky. (KFVS) - A Murray man has been charged for possessing a Molotov cocktail back in 2022.
On August 8, a federal grand jury returned an indictment, charging 20-year-old Jack Thomas Epperson with possessing a Molotov cocktail, a destructive device.
According to the indictment, on September 10, 2022, in Calloway County, Epperson possessed a Molotov cocktail that was not registered to him in the National Firearms Registration and Transfer Record.
In a 2022 statement, the Kentucky State Police said that Epperson was accused of approaching several female students standing together near a housing complex at the southwest corner of the Murray State campus on around 9:30 a.m. According to witnesses, he produced a Molotov Cocktail explosive and threw it at the students. The students were not injured.
Epperson made his initial court appearance on August 21. If convicted, Epperson faces a maximum sentence of 10 years in prison. There is no parole in the federal system.
Copyright 2023 KFVS. All rights reserved.