More potential victims of data breach notified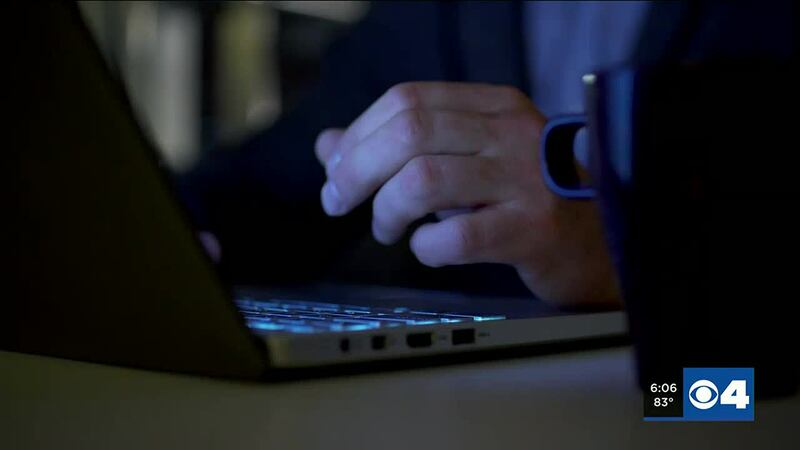 Published: Aug. 17, 2023 at 6:42 PM CDT
ST. LOUIS (KMOV) - Medicaid recipients in Missouri were notified this week that hackers may have obtained their personal information.
A letter dated August 9, 2023, said, "The Missouri Department of Social Services (DSS) is writing to notify you that your personal information may have been accessed due to an online security incident.
The State of Illinois said 390,000 residents were impacted by the security breach and that the state was providing credit monitoring to them.
A Russian hacking group called CL0P is believed to have found a vulnerability in the file transfer software, MOVEit, used by IBM. In June, the University of Missouri announced it was a victim of the data breach but there are victims in the banking industry and government and new ones are coming forward each week.
Andrew Chace with Speartip Cyber Counterintelligence said it takes time to learn the full extent of a data breach.
"They're able to exploit this until their data stealing has been exposed. And that's either somebody discovers that their data has been taken or they've issued a ransom note," he said.
The DSS letter said the agency will continue to investigate the incident and take all appropriate actions to safeguard information. In the meantime, the agency recommends freezing credit, which stops others from opening a new account. And DSS recommends individuals monitor their credit reports with the three major reporting services.
Copyright 2023 KMOV. All rights reserved.