The Beach Boys to perform in Marion, Ill. this fall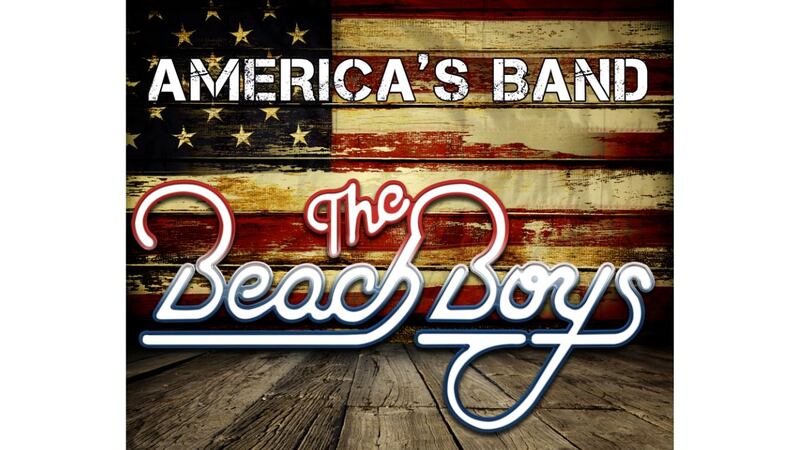 Published: Aug. 14, 2023 at 7:56 PM CDT
MARION, Ill. (HEARTLAND WEEKEND) - The Beach Boys will be performing live at the Marion Cultural and Civic Center this November.
The Beach Boys--who have become synonymous with the California lifestyle and an American icon--are bringing their "America's Band" tour to fans in Marion, Illinois on Sunday, November 5.
The Beach Boys are led by Mike Love, and longtime member Bruce Johnston.
Popular songs like "Surfin' USA," "Fun, Fun, Fun," and "Wouldn't It Be Nice" will be included in the live performance, presented by Dunbar Music Group.
To purchase tickets, visit https://ilshows.com/ or https://marionccc.com/.
Copyright 2023 KFVS. All rights reserved.