Two-vehicle collision injures 2 in Graves Co.; 1 driver facing drug charges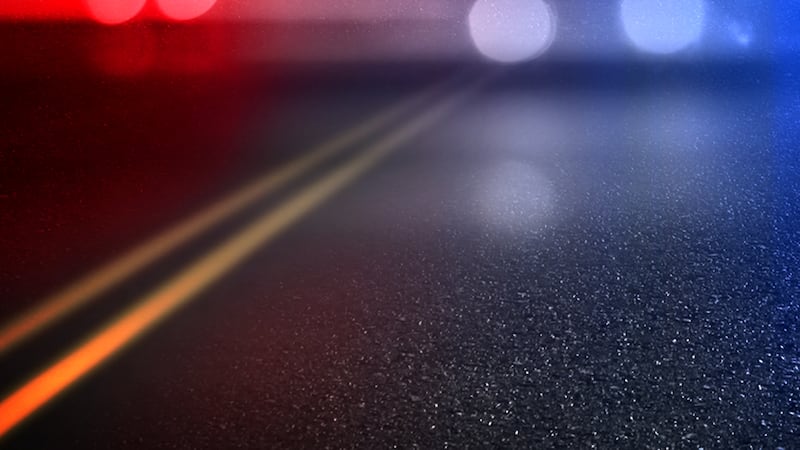 Published: Jun. 11, 2023 at 1:08 PM CDT
GRAVES COUNTY, Mo. (KFVS) - On Saturday, June 10 around 3:45 p.m., the Graves County Sheriff's Office responded to a two-vehicle collision on KY 339 north near the KY 1213 intersection.
According to a release from the sheriff's office, 44-year-old Tabitha Wilhite, of Lowes, Kentucky, was traveling southbound on KY 339 when her vehicle began to travel southbound in the northbound lane, heading towards a second vehicle, driven by Robert Thomas, 85, of Fancy Farm, Ky. To avoid the collision, Thomas moved into the southbound lane, but Wilhite also swerved back into her correct lane, causing the vehicles to collide head-on.
Wilhite and Thomas were both injured in the collision and flown to trauma centers in Nashville, Tennessee by Air Evac for treatment of serious injuries.
After further investigation, suspected methamphetamine was located in Wilhite's vehicle. A search warrant for a blood test was issued and served on Wilhite in Nashville, Tenn.
Wilhite will face charges related to the meth found in her vehicle when she is released from the hospital. Further charges may be sought after the results of Wilhite's blood test return from the Kentucky State Police Lab, according to the release.
Copyright 2023 KFVS. All rights reserved.