Mayfield man arrested after driving motorcycle intoxicated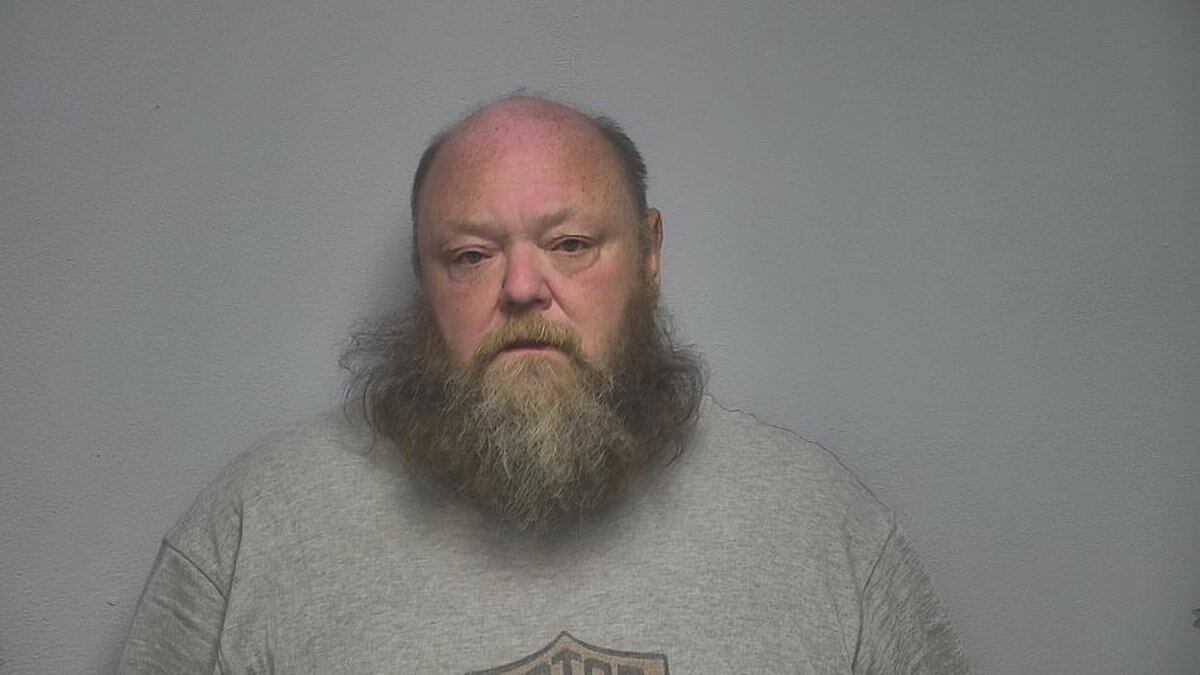 Published: Jun. 2, 2023 at 10:13 PM CDT
MAYFIELD, Ky. (KFVS) - A man has been arrested following a police chase where the man was driving a motorcycle while reportedly intoxicated.
Around 10:20 p.m. on June 1, deputies from the Graves County Sheriff's Office received reports of a possible disturbance at a residence just west of Mayfield, Ky. Before deputies arrived, a male at the residence left on a Harley-Davidson motorcycle and was reported to be intoxicated.
Chief Deputy Jeremy Prince met the motorcycle on KY 80 West near Interstate 69, and attempted to stop the motorcycle as it ramped onto I-69, northbound. The operator of the motorcycle was 58-year-old Randall Langston of Mayfield. Langston refused to stop his motorcycle and fled from deputies.
Chief Deputy Prince and Deputy Sheriff Garret Clark began pursuing the motorcycle, while Langston continued northbound, swerving back in forth in both lanes of the Interstate. He traveled into Marshall County where Graves County deputies were assisted by the Marshall County Sheriff's Office, the Benton Police Department, and the Calvert City Police Department.
Langston continued on I-69, travelling into Calvert City where he then turned around and traveled back southbound. Langston continued to flee from deputies back into Graves County and exited onto KY 80 West. Langston then pulled into a residence where he was arrested.
Langston was transported to the Graves County RC Center and he was later transported by Graves County Jail staff to an out of county facility. Langston was charged with the following offenses:
Speeding 26 or More over the Limit

Reckless Driving

No Eye Protection (Motorcycle)

DUI 1st Offense – Aggravated Circumstance

Fleeing/Evading 1st Degree (Motor Vehicle)

No Motorcycle Operator's License

Failure to Signal

Resisting Arrest

Disregarding a Stop Sign
Copyright 2023 KFVS. All rights reserved.