Gateway Arch to go dark at night during migration season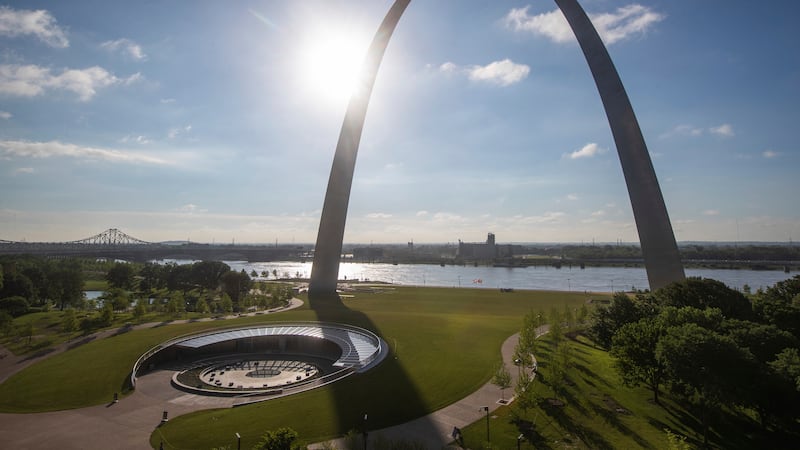 Published: Apr. 26, 2023 at 5:42 PM CDT
ST. LOUIS, Mo. (KMOV) - The Gateway National Park will be going dark at night starting Monday.
For the month of May, the park will be turning out its lights at night. This is a measure to help birds travel safely during the peak migration month.
The nighttime lighting will return in June.
Copyright 2023 KMOV. All rights reserved.