Assault investigation leads to Paducah man being charged for a stolen vehicle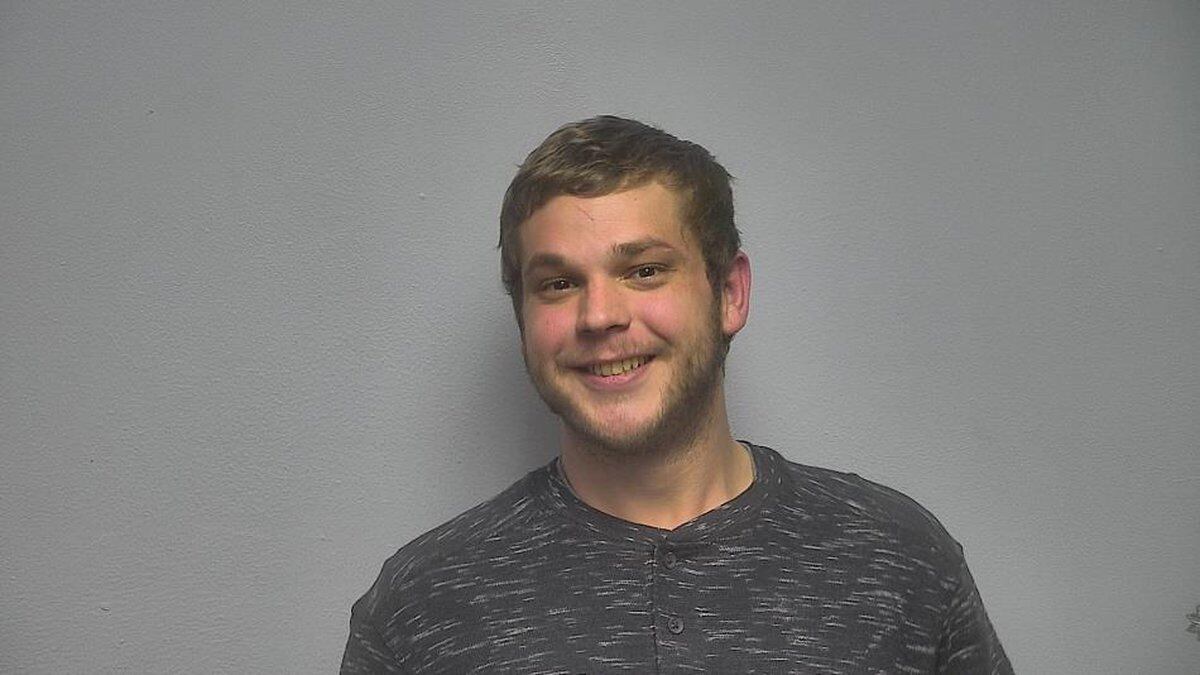 Published: Jan. 29, 2023 at 5:57 PM CST
MCCRACKEN COUNTY, Ky. (KFVS) - McCracken County police have arrested a man after investigating for assault and finding out he had a stolen vehicle.
Around noon on January 28, McCracken County Sheriff's Deputies were dispatched to North Friendship Road. There were investigating a residence for a report of an assault that had occurred.
During the investigation, Deputies found out that 27-year-old Ryan Melton of Paducah had assaulted a victim at the location. Prior to their arrival, Melton had fled the scene.
While Deputies were still at the residence, it was found out Melton was on his way back to the scene in a white minivan. Deputies were able to conduct a traffic stop on Melton as he was pulling back into the driveway of the residence.
At the traffic stop, officers found that Melton did not have a valid driver's license. It was also revealed that the 2014 Honda Minivan that Melton was driving had been stolen earlier in the morning from an address on Pullen Lane in Paducah.
Melton was arrested and transported to the McCracken County Jail. Melton was charged with Assault 4th Dating Violence (Minor Injury), No Operator's License, and TBUT Auto $1000-$10,000.
Copyright 2023 KFVS. All rights reserved.