Mo. DNR receives more than $5.8M to reclaim abandoned coal mine sites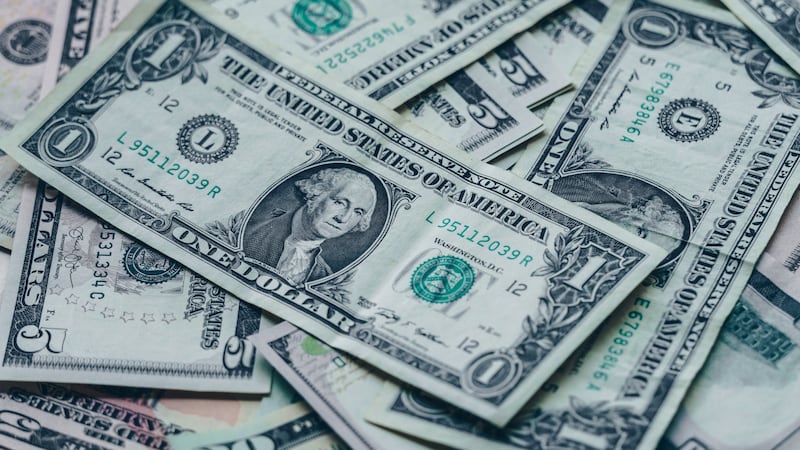 Published: Jan. 24, 2023 at 1:07 PM CST
MISSOURI (KFVS) - The Missouri Department of Natural Resources will receive more than $5.8 million in federal funding to reclaim abandoned coal mine sites across the state.
The funding, allocated through the Bipartisan Infrastructure Law, is in addition to the $3 million the department has been receiving annually from the U.S. Department of Interior.
According to a release from the DNR, the department's Abandoned Mine Land Program will assess Missouri's current inventory of abandoned coal mine sites to choose and prioritize the best sites at which to use the funding for reclamation work.
Currently, they say there are 10,834 acres in Missouri's inventory yet to be reclaimed.
Before the new funding, the state reclaimed 5,034 acres.
According to the DNR, reclamation is when the adverse environmental effects of surface mining are minimized and mined lands are returned to a beneficial end use.
They said end uses may be open space, wildlife habitat, agriculture or residential and commercial development. Some components of reclamation include practices that control erosion and sedimentation, stabilize slopes and repair impacts to wildlife habitat.
The final step is usually topsoil replacement and revegetation with suitable plant species.
A total of $11.3 billion in Bipartisan Infrastructure Law funding has been allocated nationwide to reclaim abandoned mine lands during the next 15 years, according to the U.S. Department of Interior.
Awards of nearly $659 million have been announced for Alabama, Alaska, Arkansas, Colorado, Illinois, Iowa, Kansas, Kentucky, Maryland, New Mexico, North Dakota, Ohio, Pennsylvania, Texas, Virginia and West Virginia.
Copyright 2023 KFVS. All rights reserved.