Movie theaters celebrate National Popcorn Day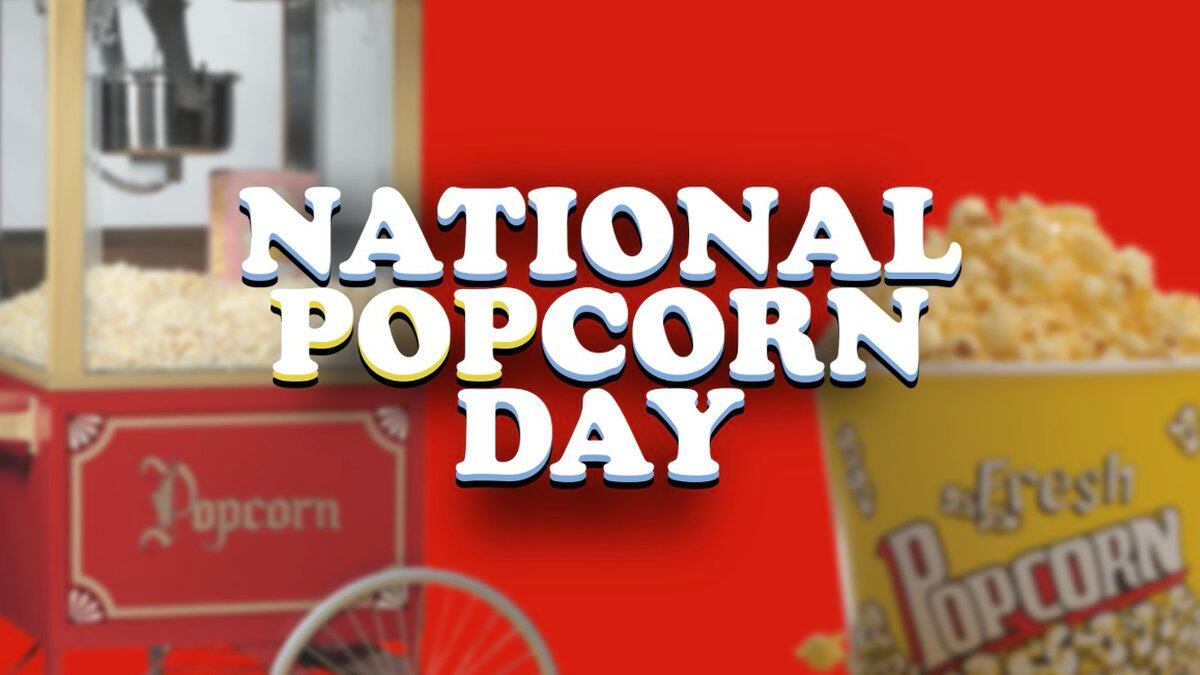 Published: Jan. 14, 2023 at 10:18 AM CST
|
Updated: Jan. 14, 2023 at 1:52 PM CST
(KFVS) - National Popcorn Day means some Heartland theaters will have special deals on popcorn.
National Popcorn Day is Thursday, January 19 and many theaters across the nation will participate in the celebration with discounted refreshment prices, unlimited popcorn refills or free popcorn.
According to a release from The Cinema Foundation, from a survey of 2500 moviegoers, 81% said that refreshments are important to the moviegoing experience. 66% said they order large or extra-large popcorn when they go to the movies.
Cape West Cinema in Cape Girardeau, Mo. and other Heartland theaters are participating in the celebration, so check with your local theater for more information.
Copyright 2023 KFVS. All rights reserved.