Fuel spill creates slick spots on I-24, I-69 ramps in Marshall Co., Ky.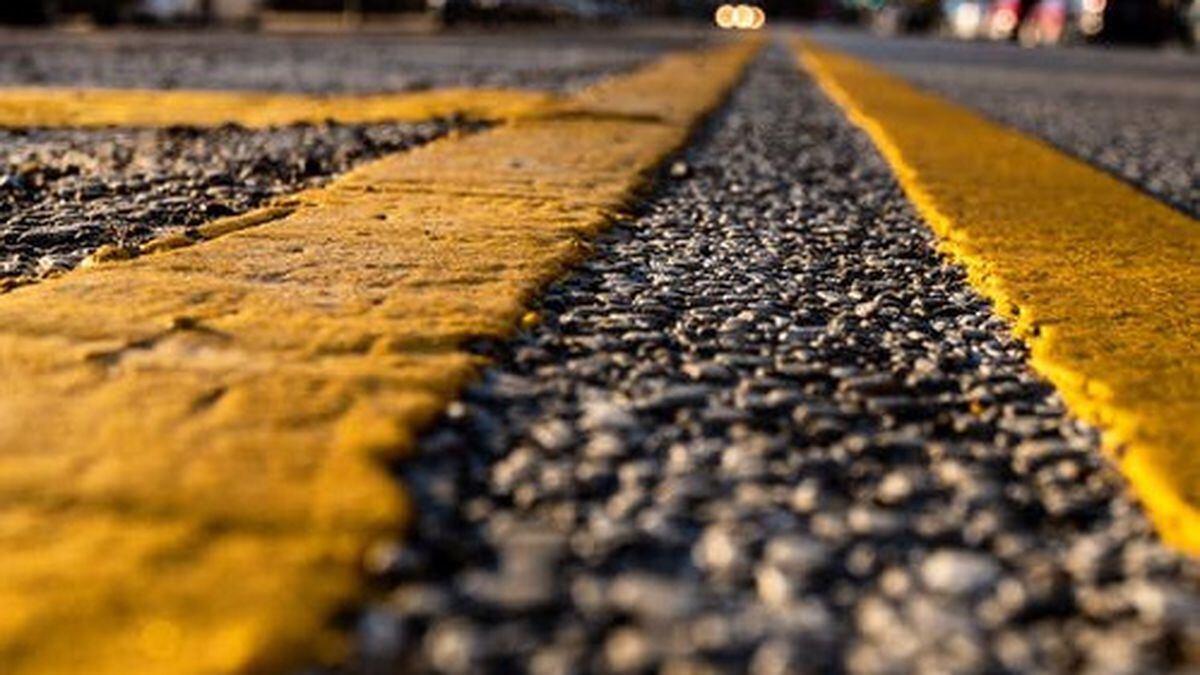 Published: May. 28, 2021 at 8:49 AM CDT
MARSHALL COUNTY, Ky. (KFVS) - A fuel spill has created slick spots on two interstate ramps and roadways running through Marshall County, Kentucky.
The fuel spill runs from the Interstate 24 exit 25 eastbound ramp to southbound Interstate 69, continuing south on I-69 to the U.S. 641-Spur Interchange at Benton, then continues south along U.S. 641 to the KY 80 intersection north of Murray.
According to the Kentucky Transportation Cabinet (KYTC), says there have been reports of vehicles skidding off of the roadway.
KYTC crews are out spreading sand at the multiple slick spot locations.
Police cruisers also have their lights activated at some of these locations to help slow down traffic while clean-up efforts continue.
KYTC said it appears the problem areas are along ramps or other areas where the suspected fuel spill vehicle slowed down at ramps or stop lights.
Drivers are urged to use extra caution in traveling in theses areas and to reduce their speed if they spot a sheen on the roadway that appears to have come from oil or fuel.
Anyone who spots a truck or vehicle that appears to be leaking oil or fuel is urged to report any identifying information to police.
Copyright 2021 KFVS. All rights reserved.