2 arrested in connection to Carbondale burglary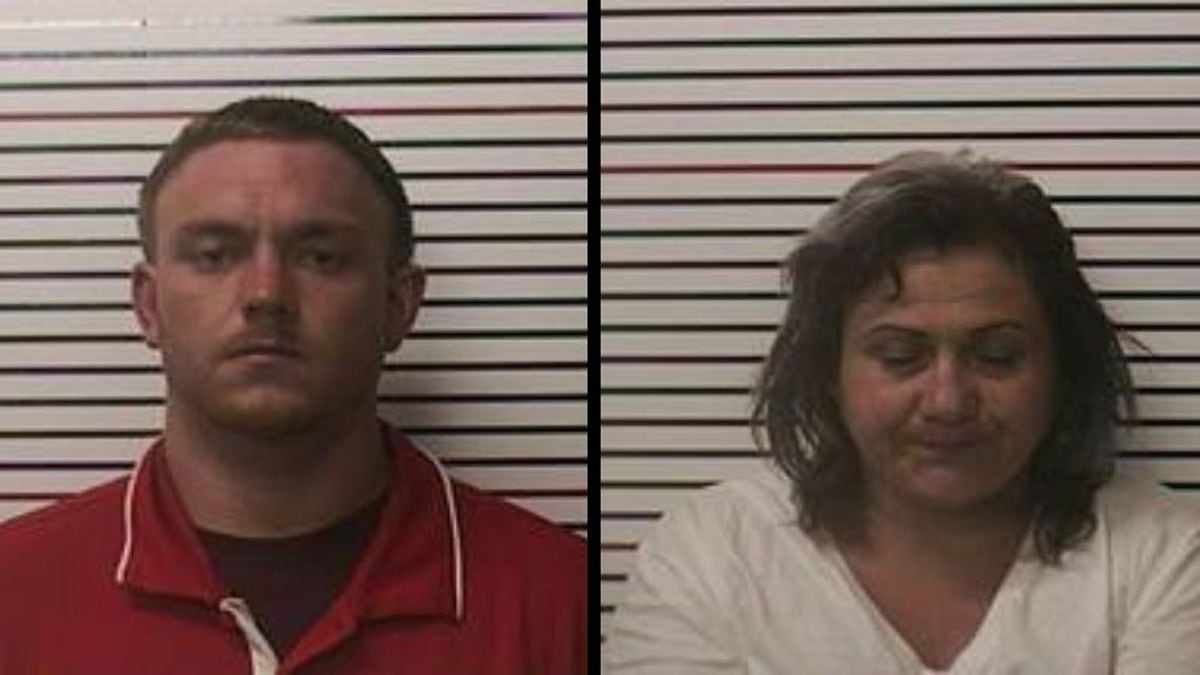 Updated: May. 11, 2021 at 1:01 PM CDT
CARBONDALE, Ill. (KFVS) - Two people were arrested in connection to a burglary.
Joseph D. Joiner, 30, of Murphysboro, and Jeannean A. Fournier-Wenz, 47, of Carbondale, were arrested on charges of burglary. They were both released pending a court appearance.
On May 10, Carbondale police were called to a business in the 900 block of East Main Street for a report of a burglary.
They identified the suspects as Joiner and Fournier-Wenz.
The investigation is ongoing.
Anyone with information is asked to call the Carbondale Police Department at 618-457-3200.
Copyright 2021 KFVS. All rights reserved.