City picks company to design transportation center in Carbondale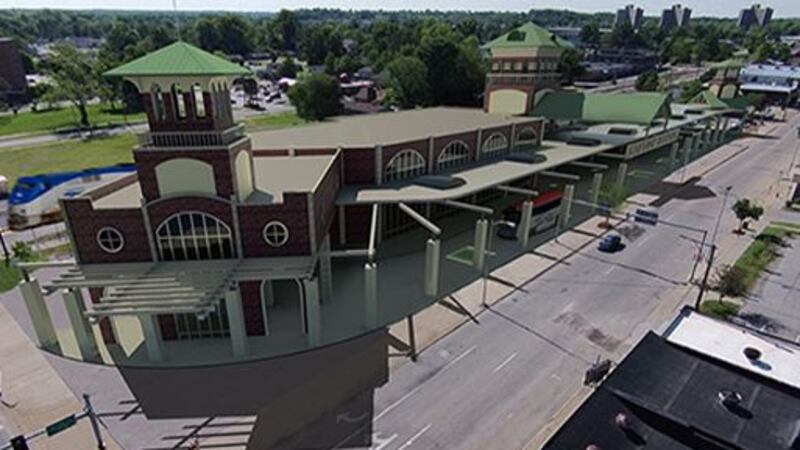 Updated: Apr. 29, 2021 at 3:27 PM CDT
CARBONDALE, Ill. (KFVS) - Design Works and hmb Architects LLC have been selected by the City of Carbondale to design the Southern Illinois Multi Modal Station, a downtown transportation center.
In 2019, the city was awarded $13.9 million by the US Department of Transportation as part of their Better Utilizing Investments to Leverage Development program (BUILD).
In December 2020, $2.8 million was contributed by the IDOT Transit Improvement program.
The new center will be built on the east side of South Illinois Avenue.
Construction is expected to start in fall 2022.
Copyright 2021 KFVS. All rights reserved.