Butler County officials focus on flooding threat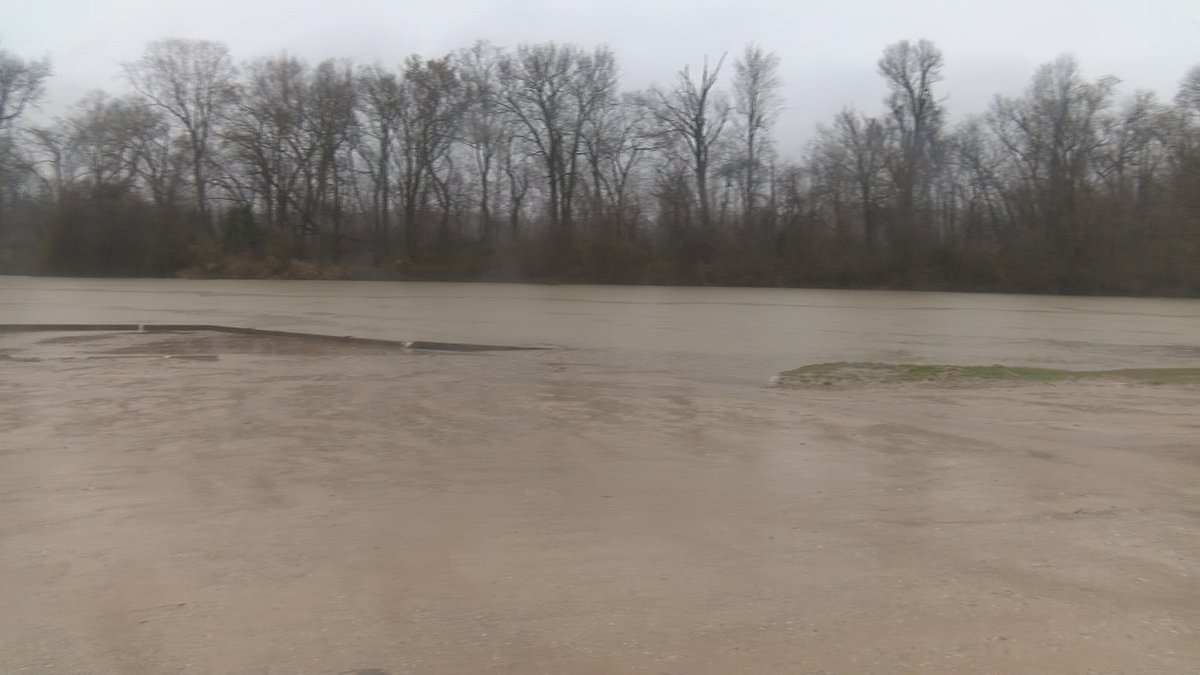 Updated: Mar. 17, 2021 at 6:00 PM CDT
POPLAR BLUFF, Mo. (KFVS) - The storm threat was not over on Wednesday evening, and that meant a long day for emergency crews working to keep you safe.
For Butler County EMA Director Robbie Myers, the main focus was flooded roads and a rising Black River.
"I wouldn't make any adventures out this evening if I didn't have to. Just try to stay in and stay safe," said Myers.
That's good advice from Myers, but he wasn't staying in himself. Myers and his team drove around.
"We will have different team members driving different parts of the county, particularly if they need to be watching the skies in certain areas," he said.
Their biggest concern was water-covered roads.
Myers said he works with the Butler County Highway Department to decide if part or all of a road needs to be closed.
"Flooding, though, is the one we often just see the most tragic results of a car that gets swept off the road and the persons not able to get out of their vehicle."
It becomes a balancing act, physically checking conditions while keeping an eye on the radar.
"So just a combination of all of those and constant communication with our team make sure if we need to contact out to the national weather service on the weather chat that gets information out to media and as well to people," he said.
Another concern for Myers and his team, the rising Black River.
"Areas here like at Black River, it's coming out over its banks, for the most part thought its below stage and, hopefully, will not get there but those sort of things you need to be aware of."
And that means a long day and night for Myers and his crew.
"Our storm team is working together with us to be prepared and be out tonight and help alert the community as needed."
As of 4:45 p.m., Myers said they have not closed off any roads in Butler County.
Copyright 2021 KFVS. All rights reserved.