What you need to know Jan. 22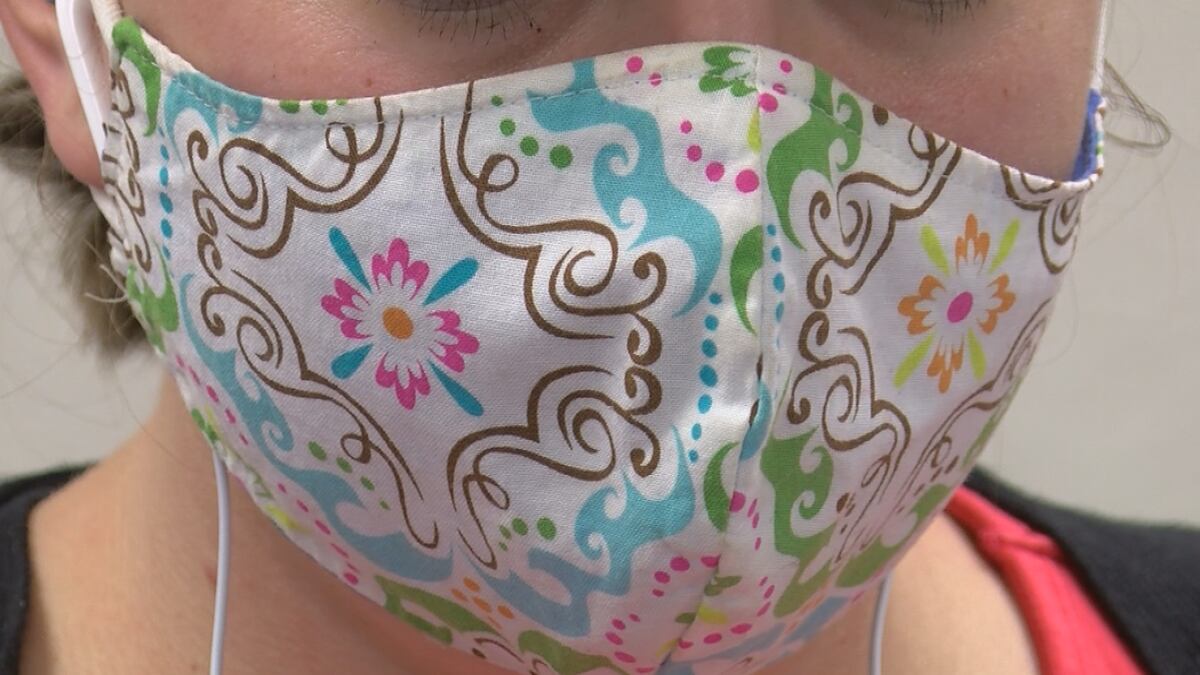 Published: Jan. 22, 2021 at 3:34 AM CST
(KFVS) - Good morning, it is Friday, January 22.
A weak cold front is pushing through the Heartland this morning.
The front will be dry, but it will be cooler, breezier and fog is possible in some areas.
This afternoon will be mostly sunny with much cooler highs in the upper 30s north to the mid 40s south.
It will be clear and cold this evening and overnight with wake-up temps in the upper teens to mid 20s on Saturday morning.
The weekend will start off cool and dry, but clouds and rain chances return Saturday night into Sunday.
Freezing rain is possible Saturday night, but temps should warm-up quickly.
No major impacts are expected.
Showers will be likely at times on Sunday through Monday.
Thunderstorms with heavy downpours and a few strong storms are possible Sunday night into Monday.
We'll be keeping a close eye on this system.
Monday will be much warmer with highs close to 60°.
After Sen. Bernie Sanders was seen on Inauguration Day bundled up and wearing knitted mittens, a college student created a site where you can put in an address and an image of Bernie Sanders will appear.
As former senator Kamala Harris stood up ready to be sworn in as the country's first female, first black, and first Asian-American Vice President Wednesday, four Indiana kindergartners also stood up, hand-in-hand, in solidarity.
President Biden revoked a recent Trump administration report that aimed to promote "patriotic education" in schools but that historians mocked and rejected as political propaganda.
Copyright 2021 KFVS. All rights reserved.