Historic Cleveland fire station on city's East Side to be replaced with state-of-the-art facility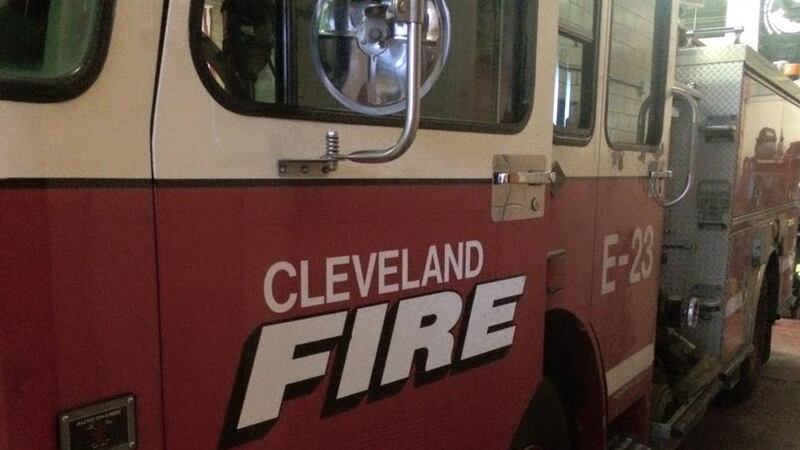 Updated: Dec. 16, 2020 at 2:44 PM CST
CLEVELAND, Ohio (WOIO) - Apparently, Cleveland Mayor Frank Jackson has been very busy.
"Even in the pandemic, business goes on," said Jackson, during a pre-recorded video of him signing legislation.
He signed more than 60 pieces of legislation this week, one of them giving permission to tear down Fire Station 26 in the city's Kinsman neighborhood.
"This is an old, historical fire station, and we're building a new state-of-the-art fire station to replace that," said Jackson.
The station at East 79th and Kinsman was built in the 1800s, and according to the mayor, is outdated and needs to be replaced.
"Nice building, but it's so old that some of the apparatuses don't even fit in the building," said Jackson in the video.
But according to some, that's not necessarily true.
Our team spoke to firefighters off camera. They told us they are not happy about the city's choice to get rid of the building. They said it's in good shape and is a piece of history that needs to stick around.
The fire fighters agreed that there are some pieces of equipment that don't fit into the building, but they say it's because the city is buying the wrong-sized equipment to save money.
Our team reached out to the city in hopes of getting answers to the firefighters concerns on Wednesday.
On Thursday, the city reached back out saying, the station would not be demolished, but what it will be used for in the future is unclear.
Copyright 2020 WOIO. All rights reserved.