Missing 13-year-old Doniphan, Mo. girl found safe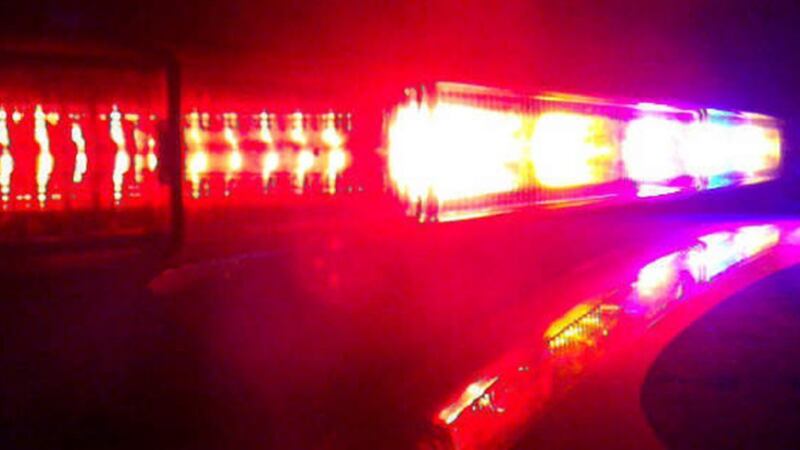 Updated: Mar. 11, 2020 at 4:35 AM CDT
RIPLEY COUNTY, Mo. (KFVS) - A missing 13-year-old girl from Doniphan, Missouri was found safe around midnight on March 11.
According to the Missouri State Highway Patrol and Ripley County Sheriff's Office, the teen was left in the care of Dawn Jessup while her father was out of state. They said her father had not be in contact with her for about five days, and Jessup blocked the girl's father from having contact with her.
Officers said the girl had not been in school since March 5.
The girl's father told investigators that Jessup has family in North Carolina, Iowa and Washington state.
Copyright 2020 KFVS. All rights reserved.