Bureau of Land Management to offer wild horses, burros for adoption or sale in Ewing, Ill.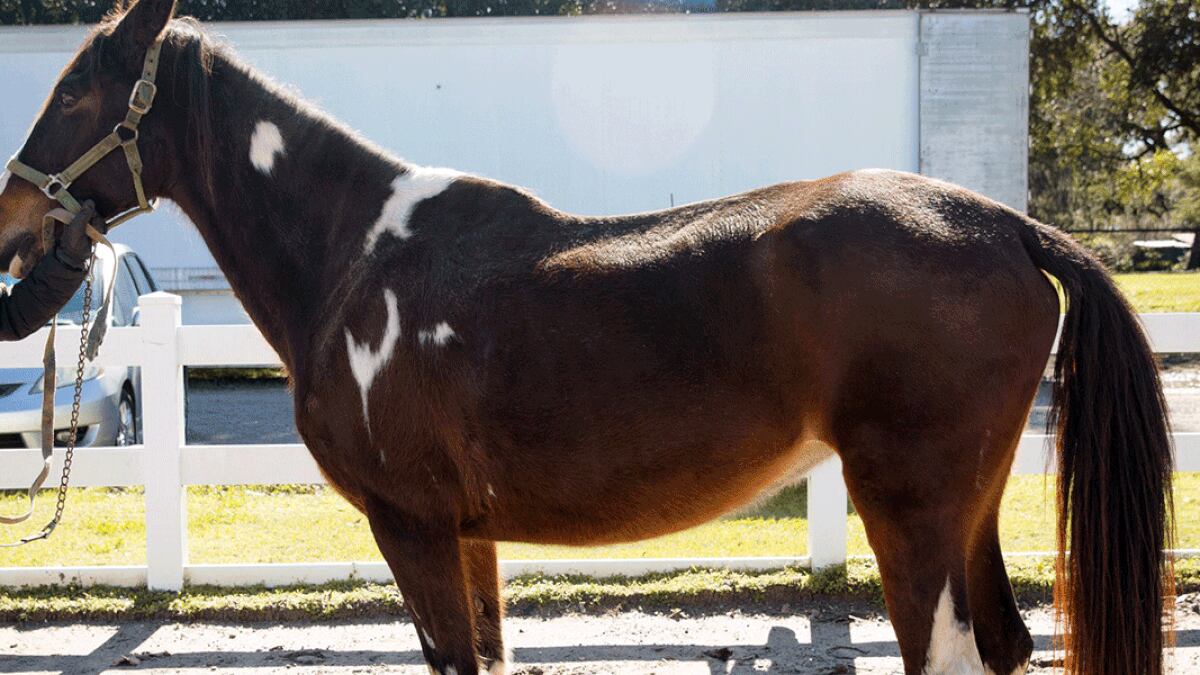 Published: Feb. 25, 2020 at 4:01 PM CST
(KFVS) - Wild horses and burros from public lands will be available for adoption or sale at an event in Ewing, Ill.
The event managed by the Bureau of Land Management, will be held on March 6 - 7, 2020, at the BLM Off-Range Corral, located at 22295 Sheep Farm Road, Ewing, Illinois. The adoption, which is free and open to the public, will begin Friday, 9 a.m. – 4 p.m. and Saturday, 9 a.m. - 4 p.m.
It is currently unknown, how many horses or burros may be available at this event; however, the animals available will be for adoption or sale.
Prospective adopters/buyers must be at least 18 years old and able to provide access to feed, water, and adequate shelter. The basic adoption fee is $25, however, the fee rises to $125 for animals that have been gentled. Title to the animal will be awarded to the adopter at the end of one year if all conditions of the adoption agreement have been met.
As part of the BLM's effort to find good homes for wild horses and burros removed from public lands, the agency offers financial incentives to encourage qualified people to adopt eligible animals. Through this program, qualified adopters are eligible to receive $500 within 60 days of the adoption date and an additional $500 within 60 days of titling for each animal.
Copyright 2020 KFVS. All rights reserved.