Blunt calls on EPA to ensure Renewable Fuel Standard Rule will not hurt farmers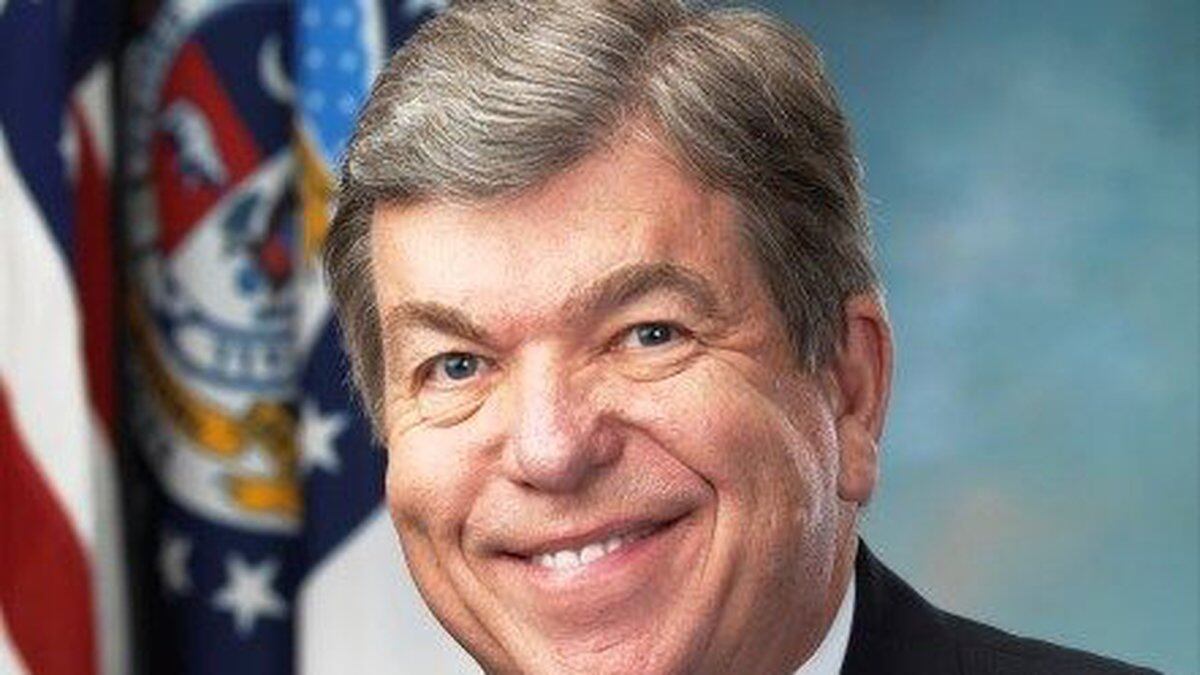 Published: Nov. 7, 2019 at 4:50 PM CST
WASHINGTON, D.C. (KFVS) - On Nov. 7, U.S. Senator Roy Blunt (R-Mo.) and six other Midwestern Senators, submitted comments to the Federal Register regarding the Environmental Protection Agency's (EPA) supplemental rule on the Renewable Fuel Standard (RFS).
In the letter to EPA Administrator Andrew Wheeler, Blunt expressed concerns about the way the agency plans to calculate the reallocation of biofuel gallons in the next few years due to exemptions for oil refineries.
"Agriculture is Missouri's largest industry which contributes $88 billion to the local economy and employs nearly 400,000 people across the state," Blunt wrote. "There are six ethanol plants in Missouri that produce nearly 300 million gallons of ethanol annually. Also, Missouri is the second largest state nationwide with regard to biodiesel production"
"Catastrophic flooding, ongoing trade disputes, and now EPA's failure to uphold its commitment to rural America and implement the RFS in a manner that is consistent with statutory biofuel volume obligations only further hurts growers in Missouri who are already experiencing a struggling farm economy.
"I trust that the Administration will take the necessary and corrective action to produce a final rule that takes into account the concerns that myself and others within the biofuels industry share."
Blunt has advocated for policies to promote a strong biofuels industry.
In October 2018, Blunt praised the EPA for moving to allow 15 percent ethanol blends (E15) to be sold year round.
Blunt had supported the move in a letter to the EPA.
Copyright 2019 KFVS. All rights reserved.