Teachers on strike host movie day for students, families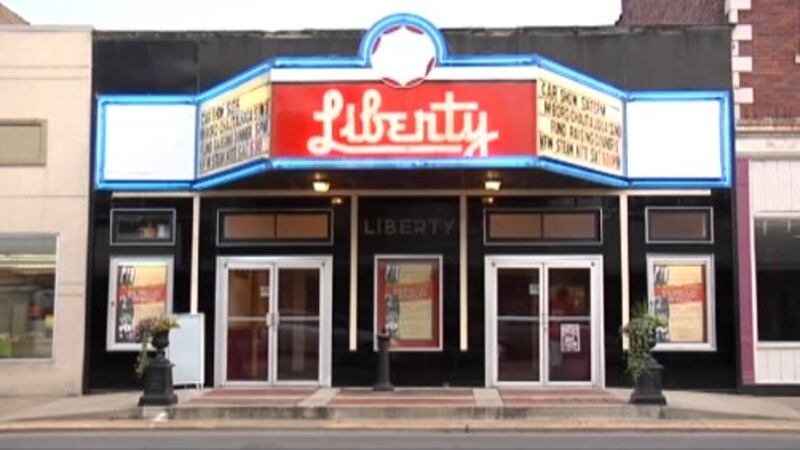 Published: Oct. 4, 2019 at 6:20 AM CDT
MURPHYSBORO, Ill. (KFVS) - Teachers on strike in Murphysboro, Illinois are hosting a family movie day to thank the community for their support.
The event will be held on Friday, October 4 at the Liberty Theater in downtown Murphysboro from 1 p.m. to 3 p.m.
The feature will be 'Inside Out'.
According to the Murphysboro Education Association Facebook page, all District 186 students and parents will receive a bag of popcorn and a soda at the showing.
Additional concessions will be available for purchase.
Children attending the movie will be required to have a supervising adult at the event.
Murphysboro teachers said they love their students and that they are sorry school is not in session Friday.
Copyright 2019 KFVS. All rights reserved.