Escapee captured thanks to public help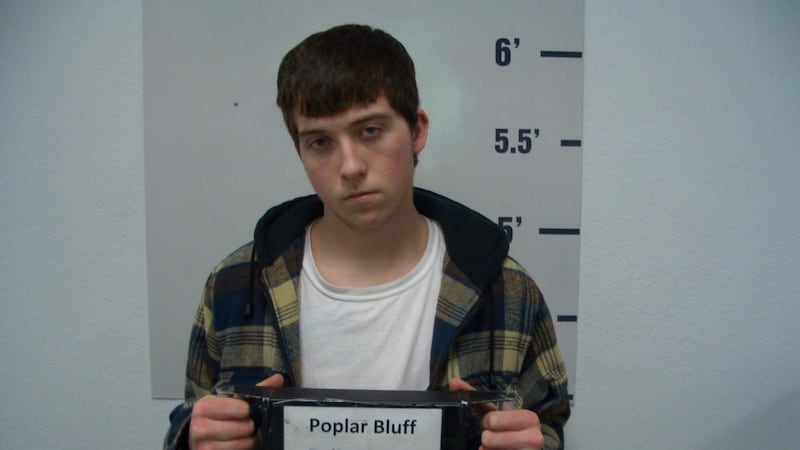 Updated: Sep. 26, 2019 at 4:06 PM CDT
POPLAR BLUFF, Mo. (KAIT) - A man who escaped custody in Poplar Bluff Wednesday morning was captured again Saturday night.
Colton Howell was arrested for outstanding warrants Wednesday.
Poplar Bluff Police Capt. David Sutton said officers placed Colton Howell into handcuffs.
The patrol car that would be transporting him didn't have a cage, so officers placed him in the front seat.
That's when he escaped.
Howell's warrants were for felony possession of a controlled substance and tampering with a motor vehicle.
However, he now expects more charges after the escape.
Capt. Sutton stressed the public is not in danger, but they have offered a reward to anyone with information about his whereabouts.
You can claim that reward by calling the Poplar Bluff Police Department at 573-785-5776.
Copyright 2019 KAIT. All rights reserved.