Blunt expresses concern about rural broadband expansion in MO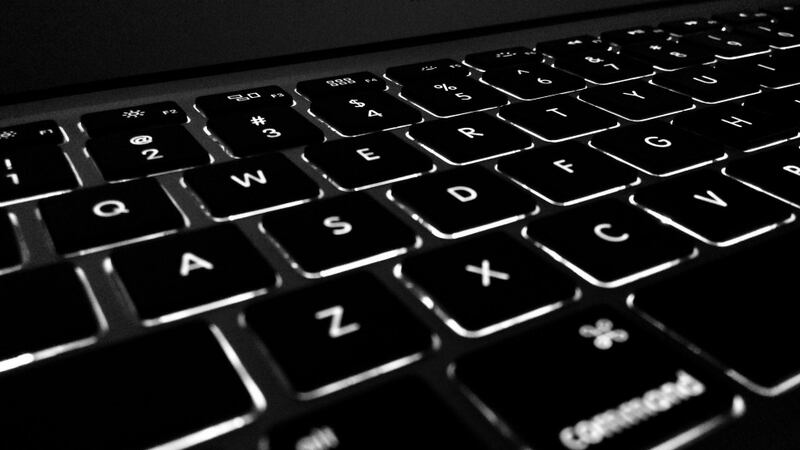 Updated: Apr. 11, 2019 at 3:07 PM CDT
WASHINGTON, D.C. (KFVS) - Senator Roy Blunt continued his efforts to expedite broadband expansion in rural Missouri during a Senate Commerce hearing on Wednesday, April 10.
Blunt said the data released by the Federal Communications Commission that depicts the location of fixed and mobile broadband coverage is inaccurate.
The FCC relies on the data to produce maps used to distribute Universal Service Fund resources for broadband deployment in unserved areas.
In August 2018, Blunt lauded the FCC's announcement that the Show Me State will receive nearly $255 million to expand rural broadband.
The resources were allocated through the FCC's Connect America Fund Phase II auction that will distribute nearly $1.5 billion to 45 states over the next 10 years. Missouri secured about 17 percent.
CLICK HERE to watch Senator Blunt's full remarks.
Copyright 2019 KFVS. All rights reserved.