KY Senate leader plans to pre-file teacher pension reform legislation
The legislation will have elements of past protested bills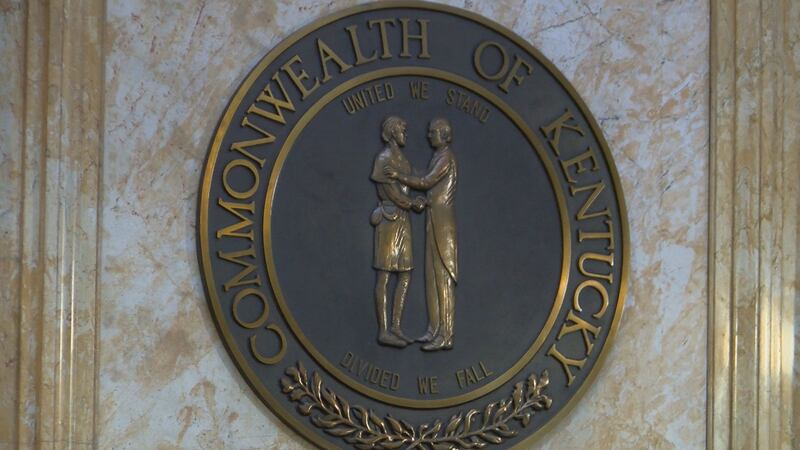 Updated: Mar. 29, 2019 at 4:55 PM CDT
LOUISVILLE, KY (WAVE) - The chants of teachers concerned about their pensions rang through the halls of the Capitol until the final days of the legislative session, but ask lawmakers if the overall retirement systems are better off after they've adjourned and you get mixed answers.
"The only thing we did with the pension systems was with the quasi governmental agencies, which will potentially violate the inviolable contract," Senator Morgan McGarvey, (D-Louisville) Minority Floor Leader, said. "So, I don't think we did anything meaningful to help people keep their benefits and keep the pension system solvent."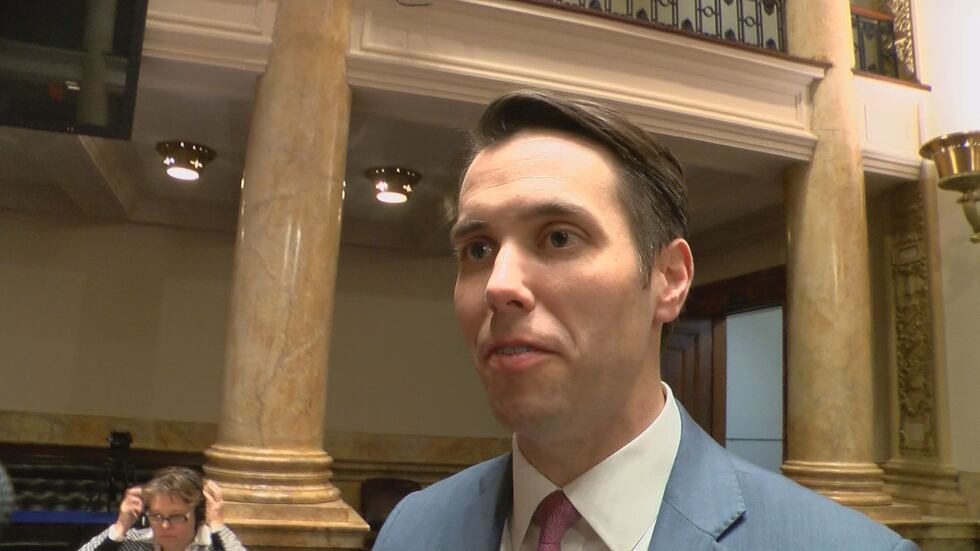 Senate Majority Floor Leader Damon Thayer (R-Georgetown) said he disagrees calling the changes laid out in House Bill 358 a move in the right direction. But when it comes to the Teachers Retirement System, Thayer said he plans to prefile a bill Monday for either a special session or next year.
"It will have elements of Senate Bill 1 and Senate Bill 151 from last session, but it is a Teachers Retirement System bill only," Thayer said.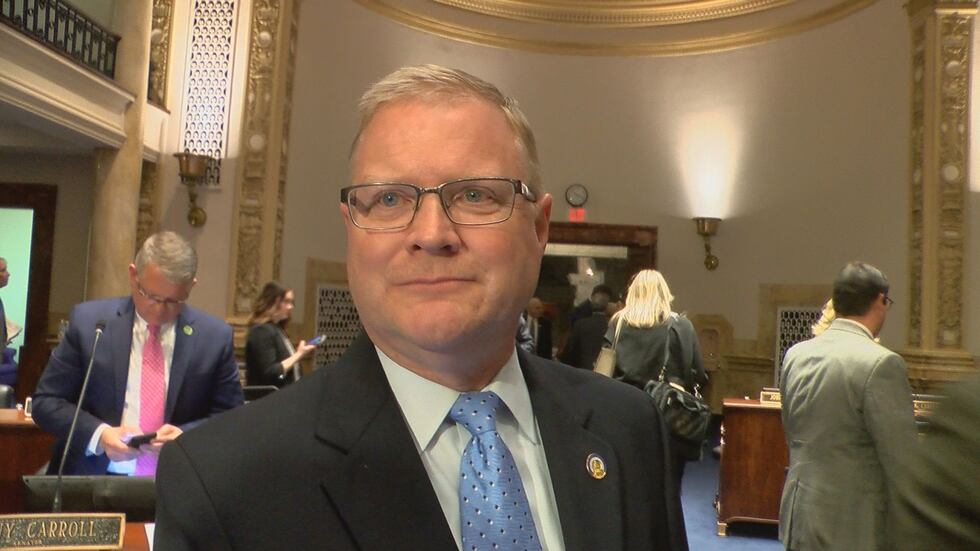 Those are some of the pension reform bills that prompted mass teacher protests. Senate Bill 151 was passed in a rushed manner during the 2018 regular session, when a sewer bill was stripped of its contents. That bill was struck down by the Supreme Court later that year.
Other claims that the session didn't help fix the pension crisis point to a lack of new revenues that could've been passed by lawmakers.
"A lot of missed opportunities especially for revenue and for helping infrastructure and education," McGarvey said.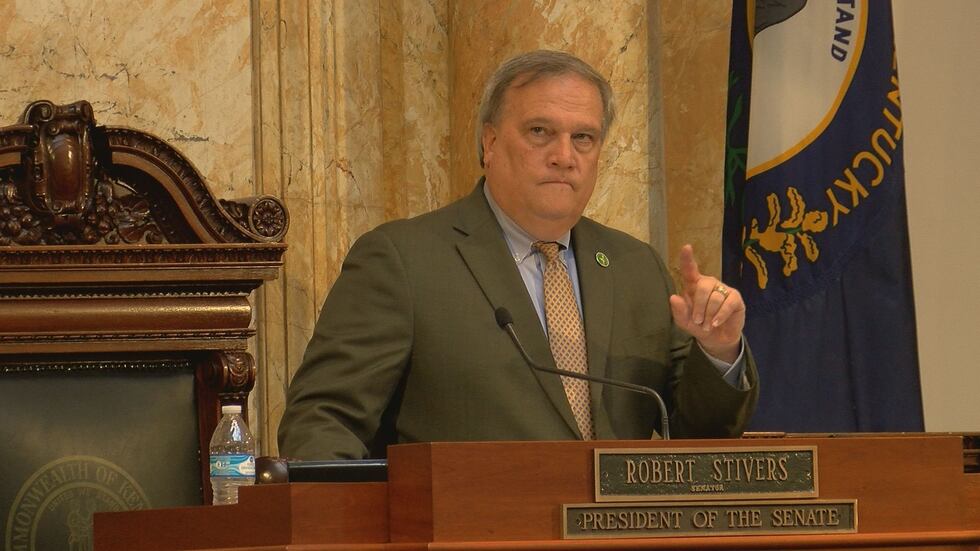 A sports betting bill died in the House where it was introduced.
It's Republican sponsor said it would only contribute a small revenue stream to the pension shortfall, but it was a start at finding revenue.
Thayer said job growth should be the primary driver of revenue.
When asked if the pension working group, that began meeting this session, and took input from teacher groups, will continue its work, Thayer said that is still to be determined.
"It's still available, but the interesting thing here is, I have here in my hot little hands the report of the Kentucky Teachers Retirement System work group that I was on in 2015," Thayer said. "I'm going to start talking more about this."
Thayer said he's not sure if the governor will call a special session. Governor Bevin would not take questions on the topic at a non-related event Friday.
House Bill 504 was introduced as a possible reform to the teacher pension system during the session which ended Thursday. It was received somewhat more favorably by teachers than some pension bills in the past, but not completely endorsed by the Kentucky Education Association. That legislation never got off the ground.
Appointments to the state Board of Education were also considered on the final day of the legislative session.
Most members were easily approved, Gary Houchens, a charter school advocate was narrowly confirmed 19-17, including dissent from Senate Republicans.
McGarvey said lawmakers were concerned about the process Bevin took replacing the board's members some called a coup. So, they chose to fight one of Bevin's confirmations.
Senate President Robert Stivers (R-Manchester) said Houchens is qualified and should be approved regardless of politics.
"If we are going to start making the reasons for which we do not confirm that we don't like them, they're the opposite party, we don't agree with their writings we're going to wind up kind of like Washington does," Stivers said.
The legislature also got a chance to take up the governor's veto and overrode it and parts of a line item veto Thursday. Those were not related to education.
Bevin could still veto any of the bills passed this week. The legislature would not be able to override those.
Copyright 2019 WAVE 3 News. All rights reserved.