KY legislature passes bill allowing concealed carry without permit, training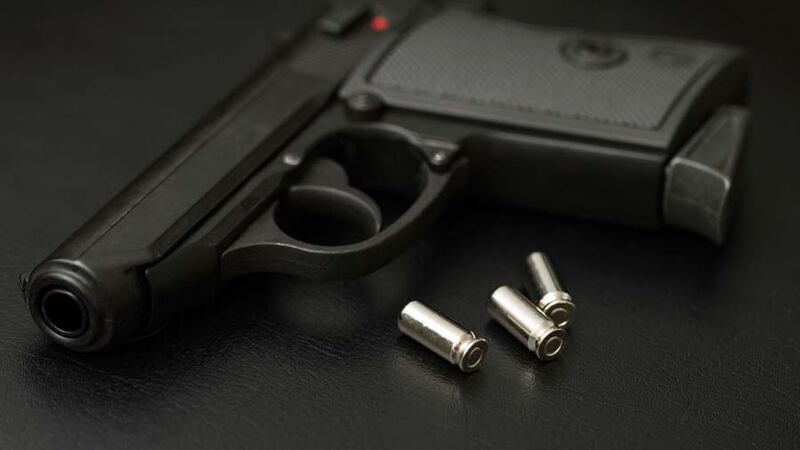 Updated: Mar. 1, 2019 at 7:05 PM CST
FRANKFORT, KY (WAVE) - A bill that makes it easier for gun owners to carry a concealed weapon will now head to the governor's desk, where he'll decide whether to sign it into law.
Senate Bill 150 allows concealed carry without a permit or training. It has now passed both the House and Senate, and heads to Gov. Matt Bevin.
It passed the House on Friday 60 to 37.
One of the bill's sponsors, Sen. Brandon Smith (R-Hazard), said it would allow concealed carry without a license for people 21 and over.
Smith said it wouldn't change who is allowed to carry weapons, adding those with a criminal record would still be subject to current rules.
He also said the bill won't change where people can bring guns, either.
Some criticized the bill, saying it would jeopardize public safety because training requirements previously needed to get a permit would be dropped.
Some proponents said any attempt to amend the bill would be an infringement on the second amendment. The NRA testified in support of the bill during a committee hearing.
Both sides disagreed on whether the bill would be helpful to victims of domestic violence, as well as police officers.
"First thing I did was I pulled my license out of my wallet, put it up there, made sure my hands were visible and stuff like that," Rep. Jeffery Donohue, (D-Fairdale), said. "The police officer approached me, I said I have a concealed weapon, made sure he knew what was going on, not only for my safety, but for his safety as well."
Rep. John Blanton, a retired law enforcement officer, disagreed.
"I believe this will strengthen law enforcement's ability to approach individuals and do a stop, where they can frisk and check for their safety," Blanton, (R-Salyersville), said. "So, it can actually be a tool of benefit."
The Kentucky State Fraternal Order of Police released a statement saying it's opposed to SB 150. The law enforcement group said it is concerned about deadly, unintended consequences.
Copyright 2019 WAVE 3 News. All rights reserved.