Man arrested on rape charge for incidents in 2016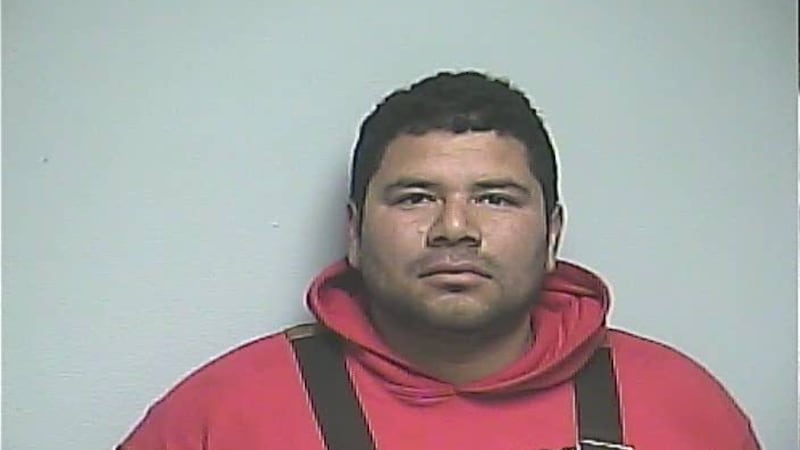 Published: Feb. 18, 2019 at 7:34 AM CST
MCCRACKEN COUNTY, KY (KFVS) - Sheriff's Department officials in McCracken County, Kentucky said a man has been charged with rape after incidents that happened in 2016.
On February 10 the McCracken County Sheriff's Department began investigation a report of sexual assault.
According to sheriff's department officials, the investigation showed a 15-year-old female that had been sexually assaulted between March and May of 2016 in McCracken County on three different occasions by Andres Villarrealmercado. He is facing three counts of rape, first-degree.
Officials said Villarrealmercado is in the United States illegally.
On February 15, 2019 Villarrealmercado was located and arrested without incident.
He was lodged in the McCracken County Jail on a $100,000 bond.
Copyright 2019 KFVS. All rights reserved.