Advocates, legislator say majority of Kentucky lawmakers support medical marijuana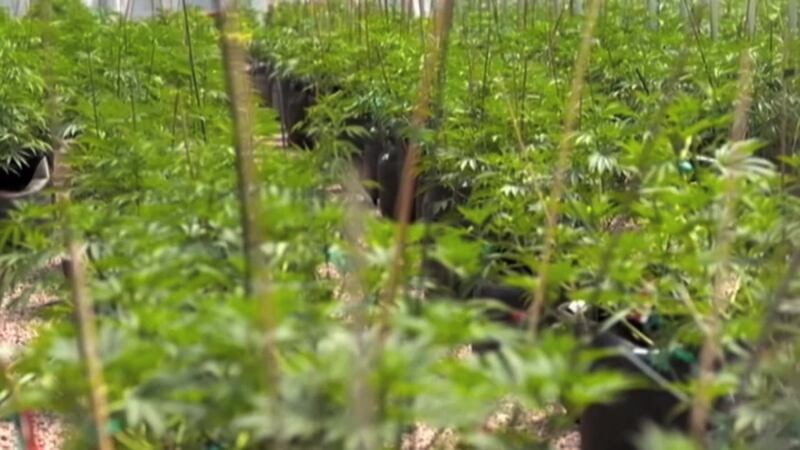 Updated: Feb. 11, 2019 at 6:48 PM CST
FRANKFORT, KY (WAVE) - Medical marijuana is now legal in dozens of states across the country, and some Kentuckians want in on the benefits they feel it could provide.
As the House convenes for its first day of the week, a resolution with two readings may get a vote and push Kentucky one small step toward the legalization of medical marijuana.
"It's a great step forward in bringing research to patients that are really wondering about medical marijuana and physicians who want to prescribe it," Jamie Montalvo, the founder of Kentuckians for Medical Marijuana, said. "But in my opinion it's a step that's too small."
House Concurrent Resolution 5 urges the FDA, National Institute on Drug Abuse and the DEA to speed up research on the subject. But Montalvo said the information is already out there, and legalization of medical marijuana is needed now, as the opioid crisis continues.
"I'm not talking kids, I'm not talking guys who want to get high," Retired Sgt Brenton Goss, President of the Kentucky Veterans for Medical Marijuana, said. "I'm talking guys who want to have a freedom of choice to choose an alternative medicine over opiates. Me, myself, I was addicted to opiates."
Goss said the Joint Executive Council Of Veterans Organizations Of Kentucky, a group made of veteran advocates across the state, recently voted overwhelming to support medical marijuana.
Lobbyists said they hope that if legislators get a chance to vote on House Bill 136, which would legalize medical marijuana, they'd feel the same way, but admit a stigma still surrounds the plant.
"The votes are there in the House and in the Senate," Montalvo said. "The question is whether our legislators will have the courage to vote on this issue."
Rep. Jason Nemes (R-District 33) is one of the bills sponsors. He said a healthy majority of legislators support medical marijuana.
Copyright 2019 WAVE 3 News. All rights reserved.