KY school safety bill passes, senators promise shooting victims not forgotten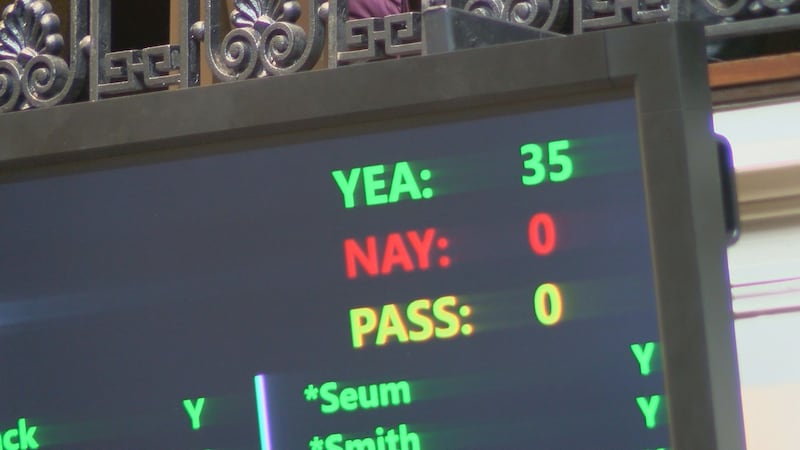 Updated: Feb. 8, 2019 at 4:01 PM CST
LOUISVILLE, KY (WAVE) - Kentucky state senators have unanimously pass a bill aimed at keeping students safe in school. Some who voted for SB 1 said they wanted to assure the families of Marshall County school shooting victims that they won't be forgotten.
There was some debate on floor though. Several Democratic senators were concerned that students didn't have enough say in the protection of their schools. That yielded a promise on the floor.
"Senator from Fayette, you've got my word," Senator Max Wise, (R) Campbellsville, said. "In terms of a student that can be put on there, that is an omission that we will work on as the bill follows through the process."
Wise agreed to an addition of student voices on local threat assessment teams, but voted with the majority of the Senate against an amendment to put students on a statewide decision making board.
That proposal, requiring nurses to be at every school, and a lack of gun control measures were among some of the biggest points of contention on the floor that didn't get incorporated into the legislature.
When it came time for the final vote, the Senate passed SB 1 unanimously (35-0). Senators called it a bipartisan victory, but said their work is not yet finished.
"Right now, we're facing a financial crisis in Frankfort of trying to find funds for a lot of different issues," Wise said. "It is very disheartening to say we cant fund this or we can't fund that, but we've also got to be innovative."
Innovation senators said includes allowing tax deductible donations to help pay for school safety measures, when the legislature tackles funding next session during a budget year.
SB 1 includes the creation of a state school safety marshal and local leaders, resource officers at every school, and required active shooter training for staff members.
It also touches on mental health requiring training and a mental health professional assigned per 1,500 students.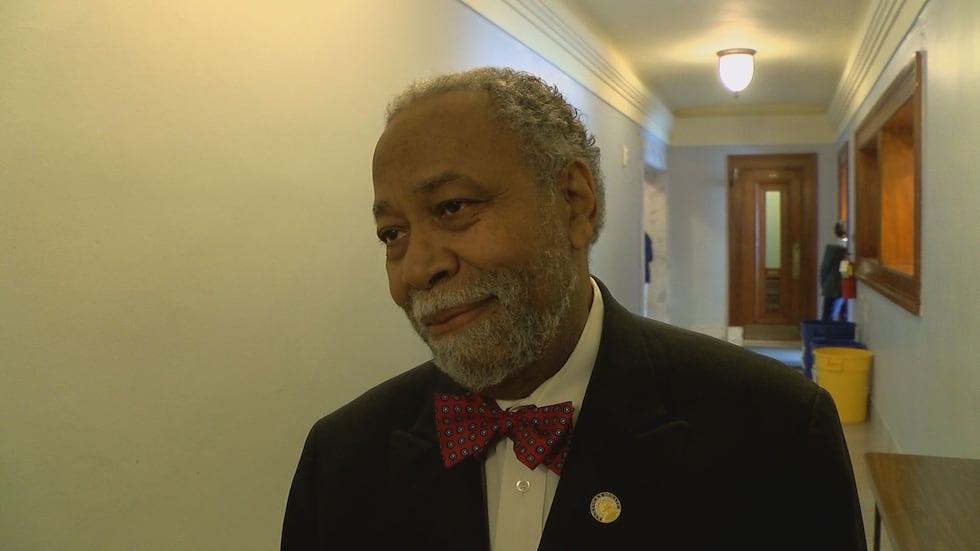 SB 1 also incorporates school threats as part of a terroristic threatening in the second degree charge.
"I think it's one of things we can safely say we have to do, we need to do, were going to do," Senator Gerald Neal, (D) Louisville, said.
Neal added that as the bill moves to the Kentucky House of Representatives, it may get tweaked but he's confident it will pass.
Senators said that during the process of crafting this bill, they talked a lot with those in the House of Representatives. So, much of what they want to see in the bill has already been incorporated.
Copyright 2019 WAVE 3 News. All rights reserved.