Community creates magic for pediatric cancer patients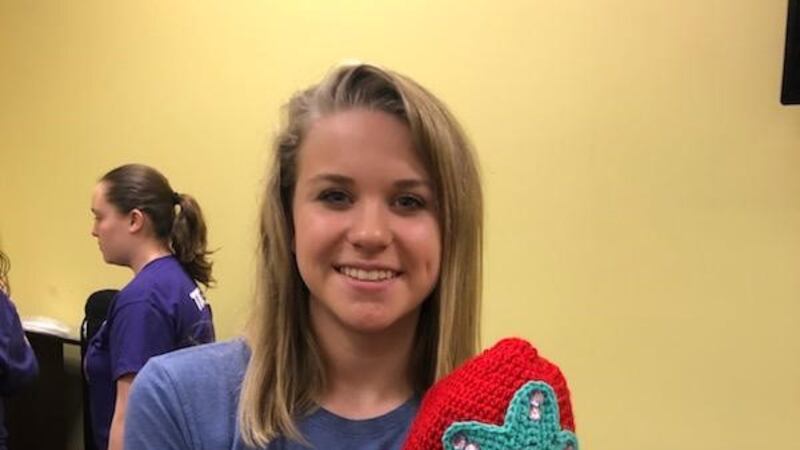 Updated: Jan. 6, 2019 at 6:33 PM CST
EVANSVILLE, IN (WFIE) -The local chapter of the Magic Yarn Project hopes to make over 120 yarn wigs for children battling cancer.
They started chipping away at that number on Sunday. Volunteers of all ages gathered at the Tri-County YMCA in Ferdinand to bring magic to those in need.
"It started with all about the kiddos, but in hosting these workshops and people working their way through grief and that kind of things its been social for us. But it all comes down to the kids" said the chapter leader, Kelley Schipp.
Since 2015, the organization as a whole has made over 12,000 crocheted yarn wigs for pediatric cancer patients across the U.S.
There is no cost for patients and hospitals that request them.
What makes them special? They are inspired by Disney princesses and heroes.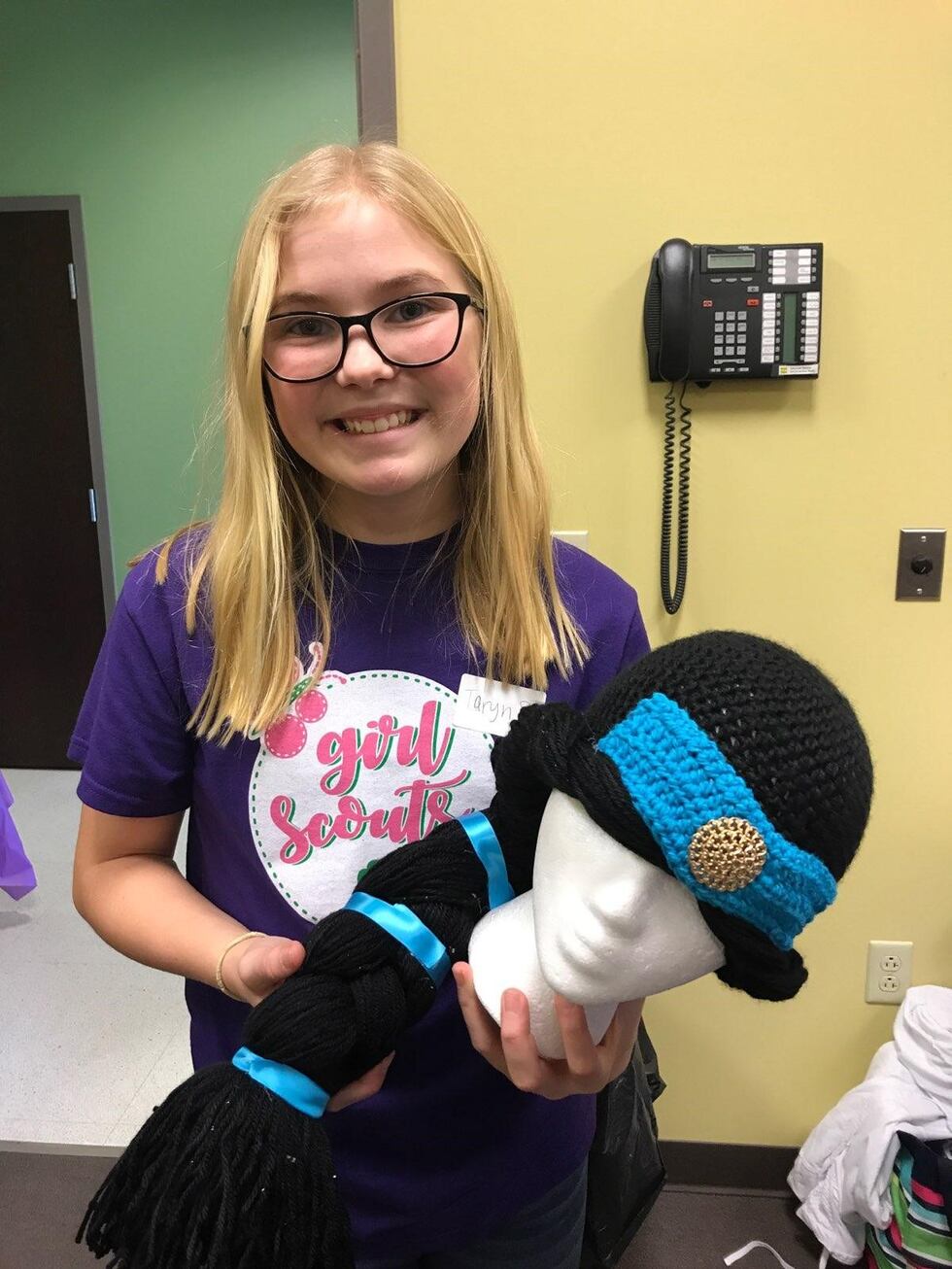 " I hope they feel happy and I hope they feel like they're beautiful after getting a new wig and feeling like a princess," said volunteer Taryn Schmitt.
With a goal of 120 wigs by the end of the year, the local chapter is well on its way.
The finished making 15 wigs on Sunday and 14 others are ready to be styled.
"It was a fun experience and I thought I could help out a little bit more, and it was pretty fun to do the first time so I wanted to do it again" said Schmitt
Bringing others along, making giving back a contagious act.
"The way it ripples out. I had one helper who brought a friend who brought a friend and that's how a lot of this is coming about today, spreading those little ripple effects" said Schipp
With two workshops coming up in February the chapter hopes more will show up, ready to bring magic to those who deserve it.
If you interested in joining in on the fun you can contact the regional manager by emailing NE@themagicyarnproject.com for more information.
Copyright 2019 WFIE. All rights reserved.