Keep Carbondale Beautiful talks about the future of recycling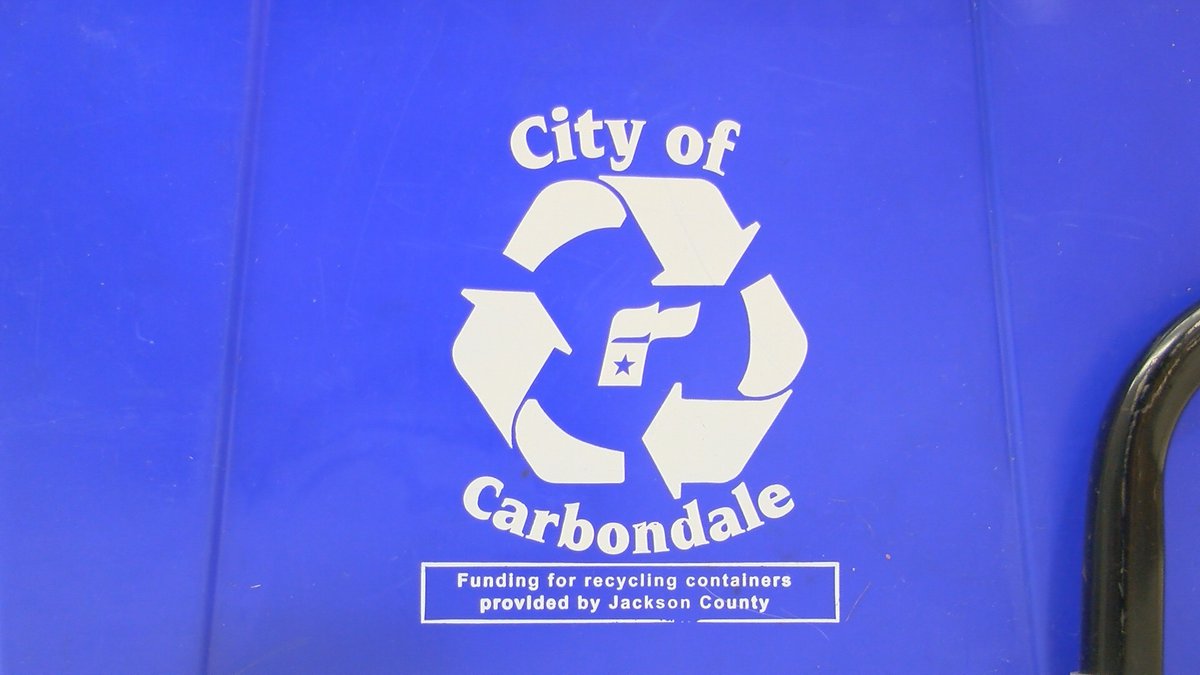 Published: Nov. 15, 2018 at 8:19 PM CST
CARBONDALE, IL (KFVS) - In honor of National Recycling Day on November 15, Keep Carbondale Beautiful held a meeting Thursday evening to talk about the future of recycling in Carbondale at the Carbondale Civic Center.
Keep Carbondale Beautiful is a non-profit, They initiate, plan, and direct cooperative efforts in litter control, recycling, community beautification, and environmental education.
Sara Heyer the executive director of the non-profit says that China has enacted a national policy that it will no longer import certain types of plastic waste to be recycled.
She said that the U.S. depended on China to recycle a large amount of items, and that it is why it is important to look towards the future of recycling. And says its not only recycling that can help the environment but also reducing the amount of plastic items you use or reusing certain ones are also important.
She adds that there are a lot of ways that people can be proactive in recycling to make the environment cleaner.
"Recycling and reducing, don't put in contamination, and reduce as much as you can," Heyer said. "Everytime you buy a cup of coffee, you get another styrofoam cup, that's crazy. Just cary your own cup around with you. (And) Bottled water, doesn't make sense, bring your own water bottle."
Copyright 2018 KFVS. All rights reserved.